Many people believe the term "hypoallergenic" means an animal does not shed, making them better for people with allergies. Hypoallergenic dogs and cats still shed hair (if they have it), but they produce less dander, making them better for people with allergies. It's important to note that all mammals produce dander, so none are completely allergy-free and people react differently to various breeds.
What is Dander?
Pet allergies and asthma are caused by reactions to dander and saliva in pets. Dander is the dead skin that flakes off of any kind of animal when they scratch or groom. It is light and can float through the air in microscopic particles that can cause an allergic reaction in humans. Additionally, the dander is usually coated in saliva from the animal grooming itself, making allergic people more sensitive.
Are More People Allergic to Cats?
Cats groom themselves more often than dogs do, on average, releasing more hair and dander from their skin into the air. They have been known to cause more allergies than other domestic animals and male cats release more saliva than female cats. Cats with darker hair have been shown to produce more dander than cats with lighter coats, and older cats more than kittens.
What Kinds of Dogs are Good for People with Allergies?
Poodles have been recommended by veterinarians for people with allergies. Their coats are thick and curly, preventing a lot of dander from reaching the air. Poodle hair should still be brushed frequently to prevent matting and knotting, but extensive grooming can be taken care of by a professional to avoid additional dander in your home. Portuguese water dogs are similar to poodles, but their hair grows at a slower rate making trimming a less frequent need. They should also be brushed daily, if possible, especially after playing outside.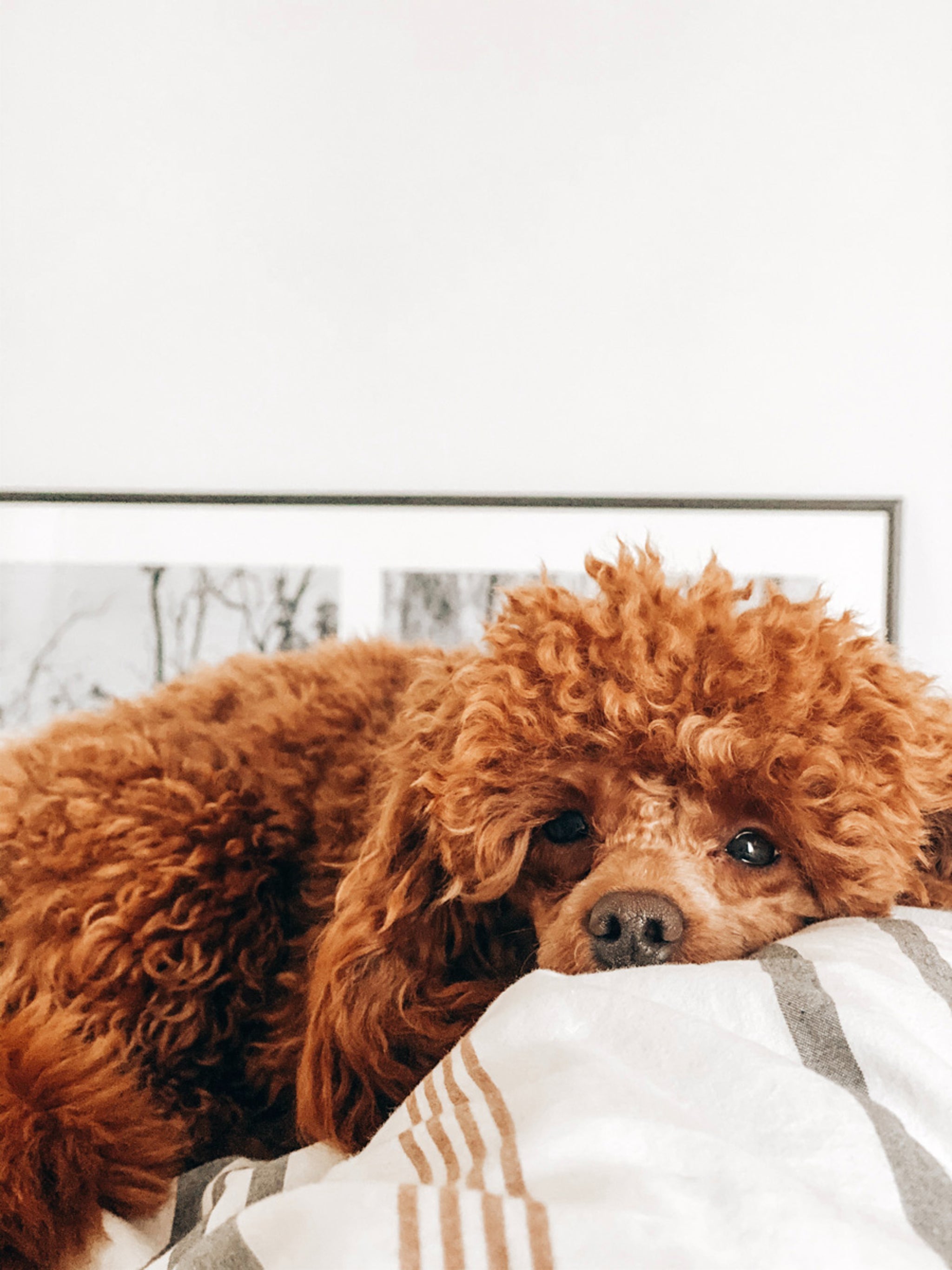 Kerry blue terriers also have thick curly hair that can trap dander better than some other dog breeds. They do not shed, and their coat is soft, thick, and wavy. A smaller dog like a Bichon frisé still has the curly hair that blocks some dander, but is smaller than the average poodle and Kerry blue terrier. Their white coat will show dirt and debris more easily than some other breeds, and they should be brushed and bathed regularly.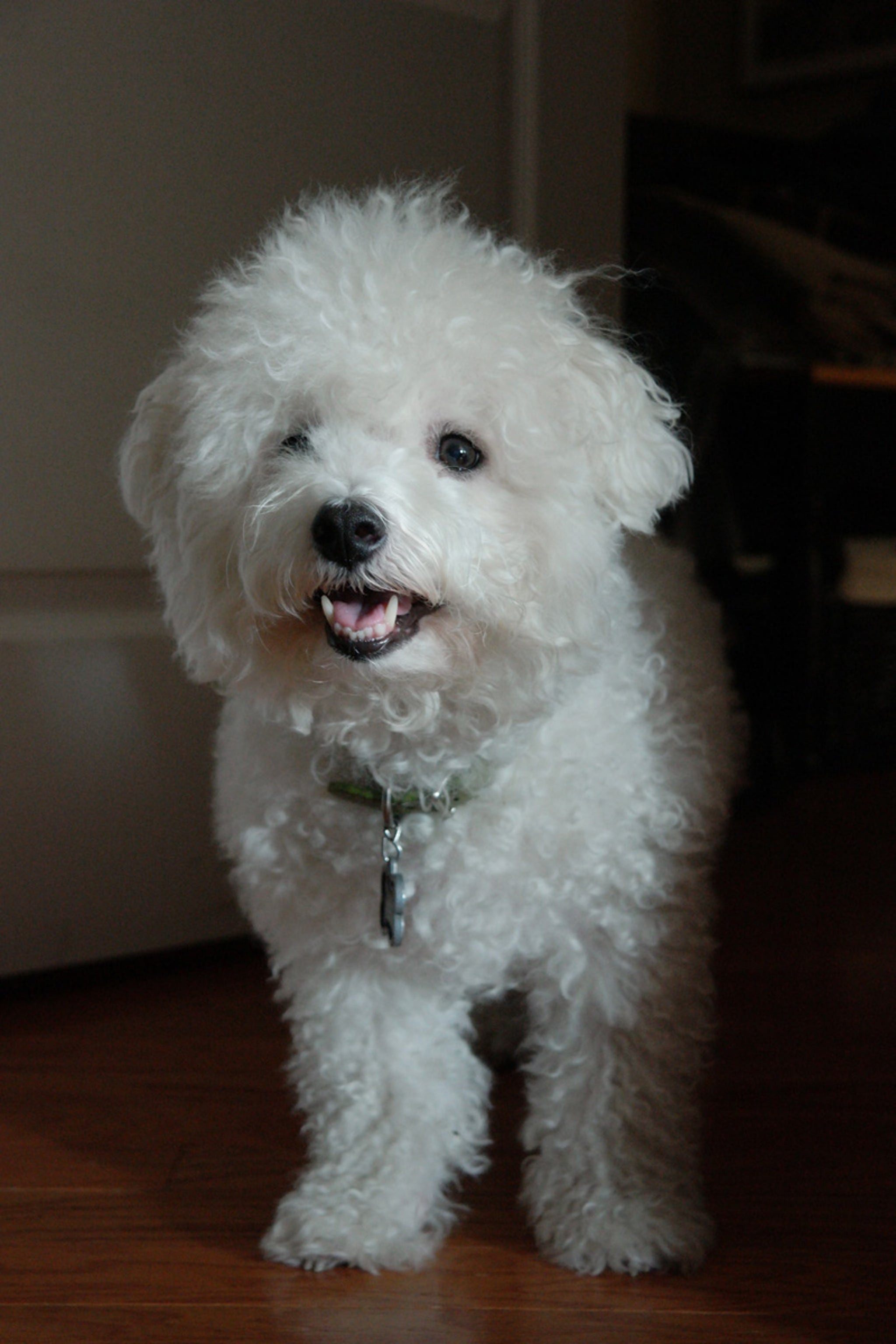 What Kind of Cats are Good for People with Allergies?
The Sphynx cat has long been thought to be an option for people with allergies. Sphynx cats don't have any hair, but they require frequent bathing to prevent oil buildup, as well as cleaning of their large ears. Sphynx cats are known to be very loyal and affectionate.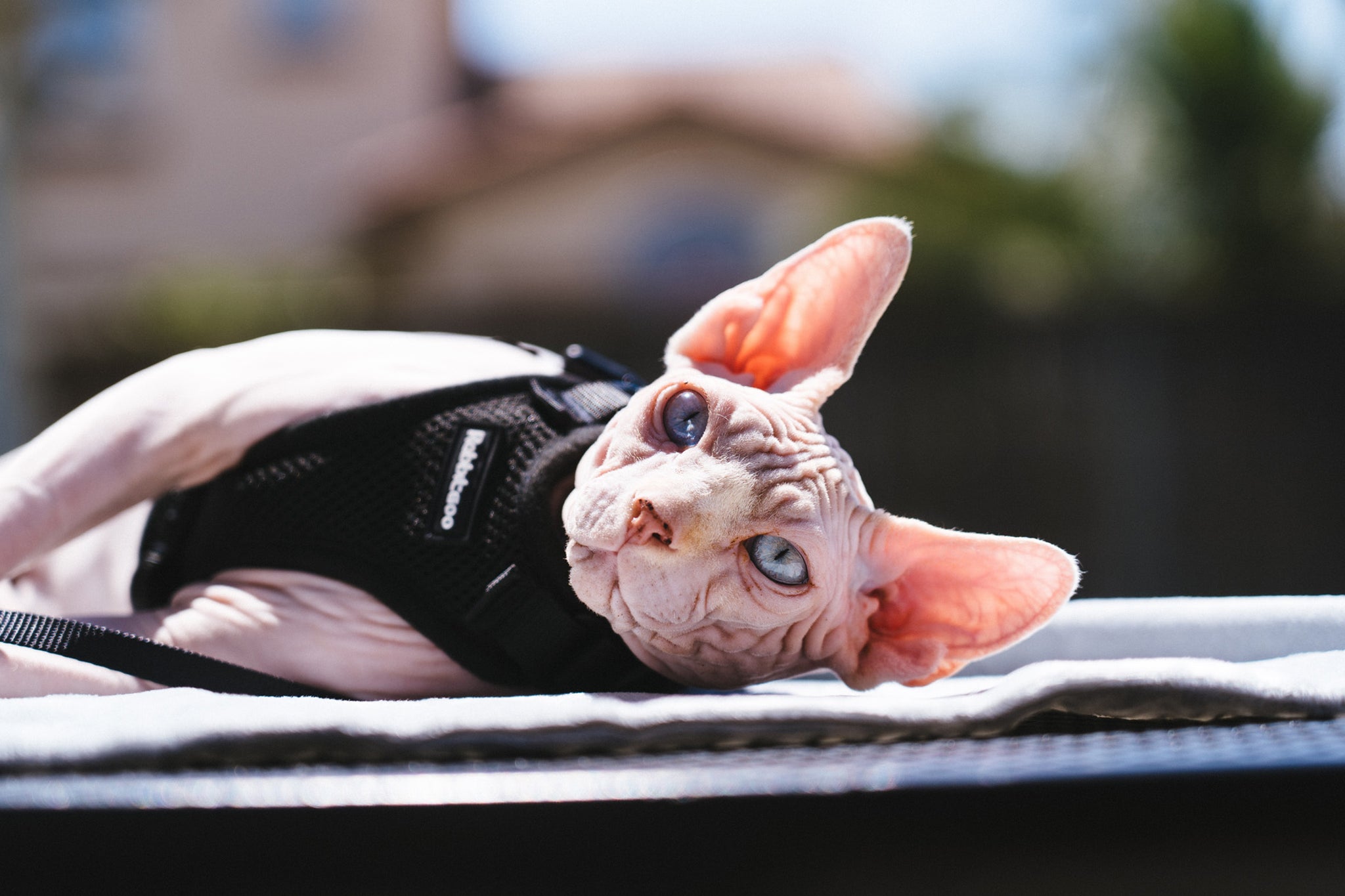 Some people have recommended the Cornish and Devon rex cat breeds for people with allergies. Both are short-haired cats with big personalities. The Cornish rex requires more frequent bathing to prevent buildup of oils, similar to a sphynx. They are both very affectionate and playful, and have large ears that should be cleaned frequently.
Siberian and Balinese cats have long hair, but they are known to secrete less protein in saliva than other breeds, making them more accommodating for allergies. The Javanese cat has a slightly shorter coat than Siberian and Balinese cats, and it doesn't matt.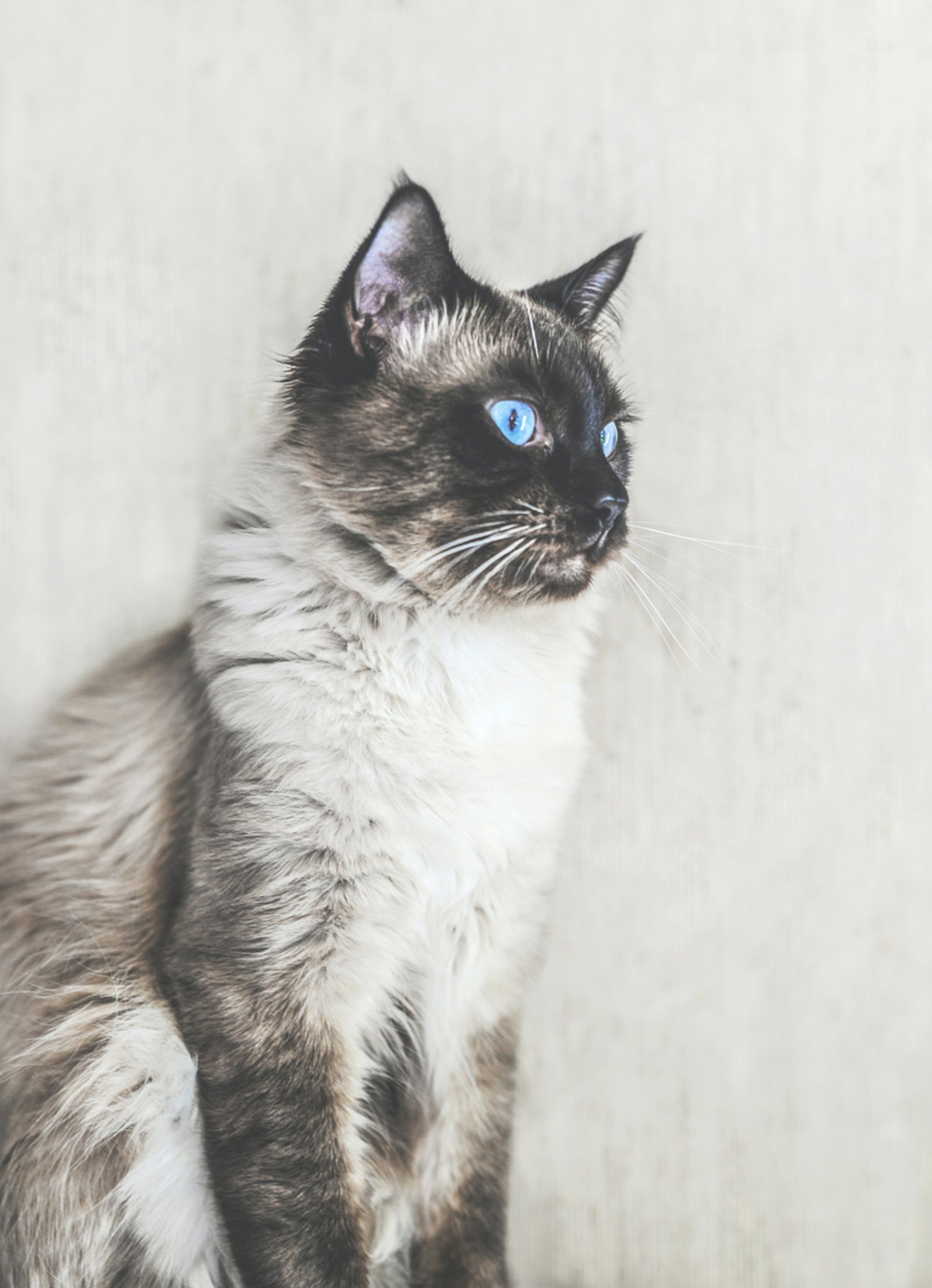 Are Smaller Animals Better for Allergies?
Smaller animals like hamsters and gerbils may not necessarily be better for allergies. Rabbits, hamsters, and guinea pigs still produce dander, but they are usually secluded in a cage, meaning their dander stays in that location primarily. Depending on the severity of the allergies, a small mammal may be able to live in the same house with someone with allergies, but that person may not want to handle the animal or clean the cage.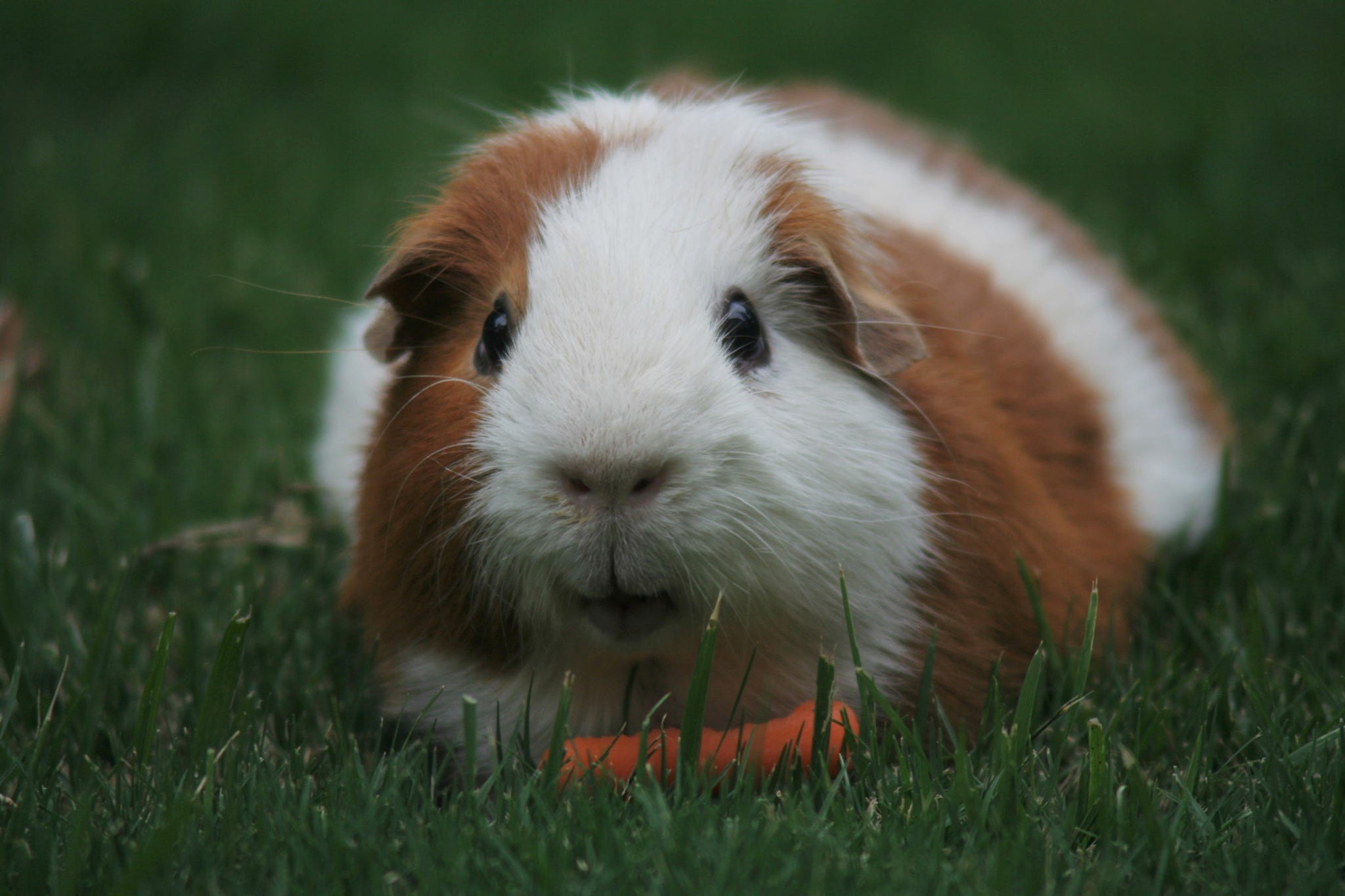 How Can I Make the Space Safer for the Person with Allergies?
If you do have a pet that produces dander around the house, you can make it a little bit easier on the person with allergies by bathing your pet frequently. Using the right brush for your dog's hair can catch dander and hair before it gets released around the home. You can also vacuum, dust, and clean the walls on a regular basis to remove dander from common household surfaces. Washing your furniture and clothing, as well as the pet's furniture may also be helpful. Be sure to use pet-safe products when cleaning and keep your pet away from harsh chemicals.
What Else Should I Know Before Adopting?
The person who has allergies should spend some time with the pet before you bring them into your home. Allowing whoever has allergies to interact with the animal before committing could save the heartbreak of having to return the animal if allergies/asthma are too severe. You should do your best to educate yourself on the breed and their dander and coat tendencies before deciding to adopt. Talk to your allergist and a veterinarian to make the most educated decision for you. Allergies and animals vary, but you have the power to learn and make the best choice for your family.