We believe pets deserve more therapeutics developed and approved specifically for them.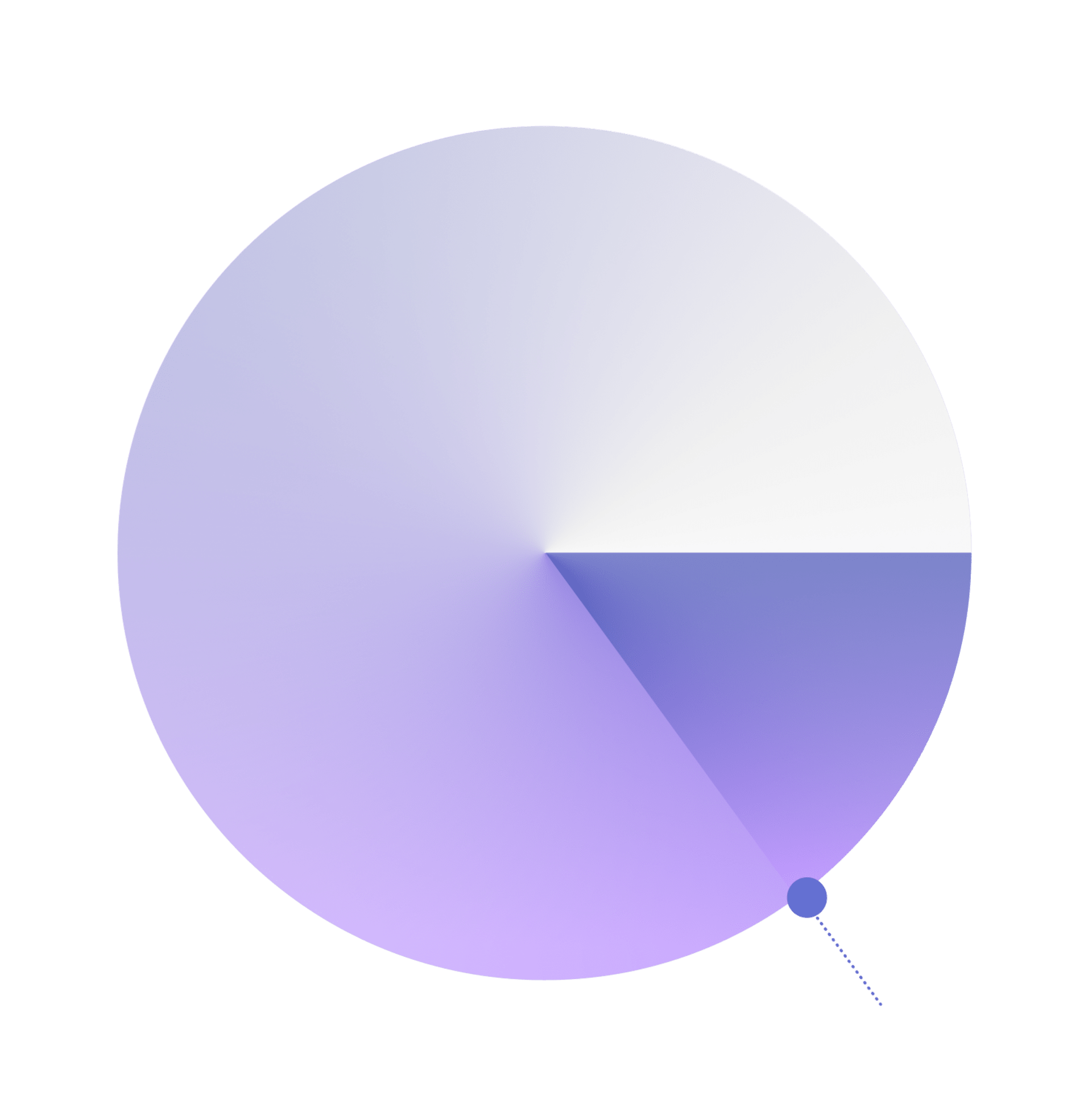 Only 15% of pet diseases have an approved treatment. We're working on therapeutics for the other 85%.
Anivive Lifesciences, Inc. is a next generation animal health company.
We combine artificial intelligence software, biotech, and veterinary medicine to serve the unmet medical needs of pets with a diverse pipeline of innovative products to treat cancers, infectious diseases, and
endocrine conditions.
Using proprietary software and predictive analytics, Anivive is accelerating the discovery, development, and commercialization of new, affordable treatments for pets.
Valley fever is currently not preventable — and spreading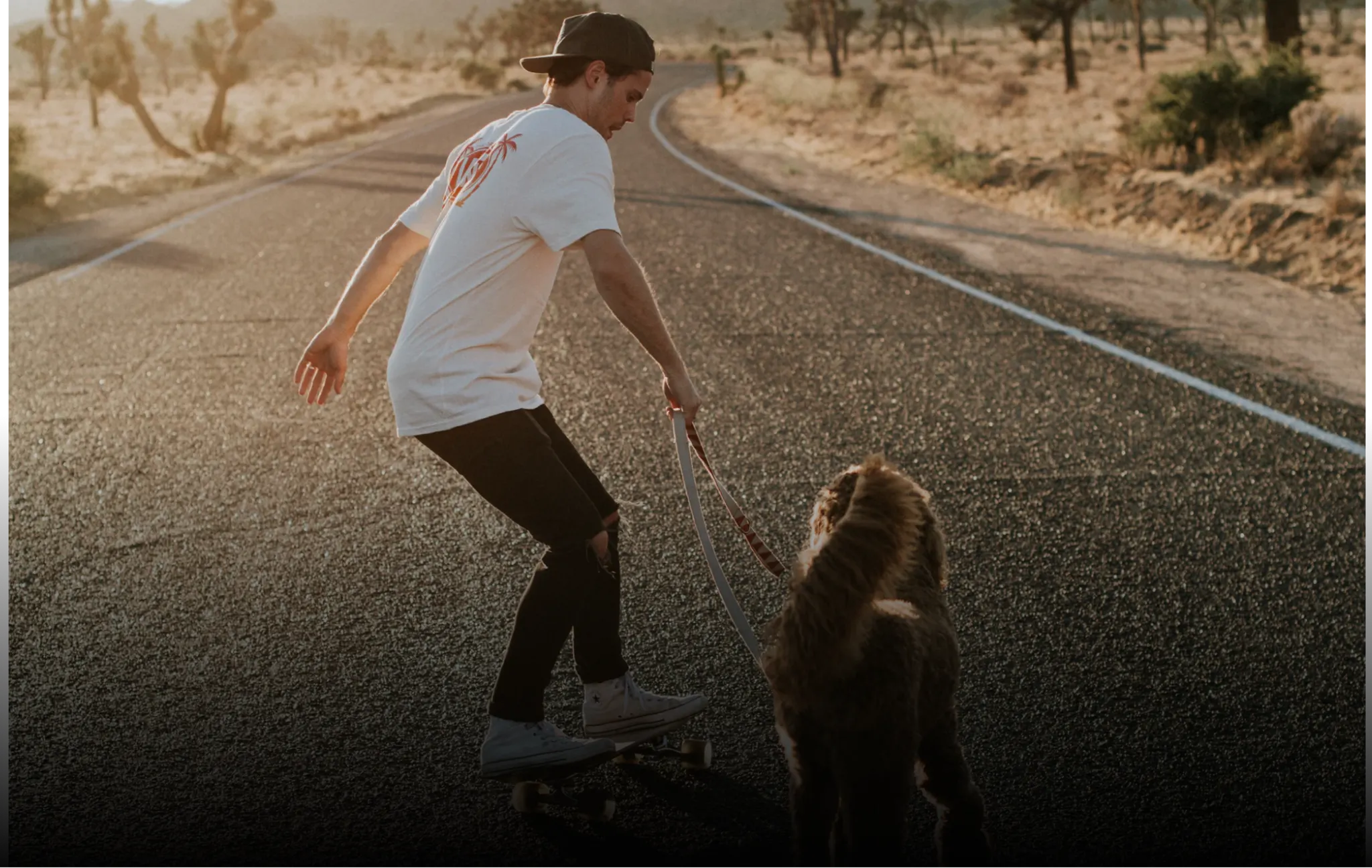 Anivive's Valley fever vaccine demonstrated efficacy in laboratory studies and now awaits completion of a field safety study prior to submission for approval.

The vaccine is designed to be given as an injection, the same way dogs receive other vaccines, with two injections the first year, and a single booster annually.
The impact of
Valley fever
Valley fever is caused by a soil borne fungi that thrives in semiarid regions and is expanding across the Western US.
Most Common
Reportable fungal disease in western US
Often Fatal
Even when treated, infection can recur and cause debilitations or death
5x Increase
In reported cases since the year 2000, with spread linked to climate change
We have in-licensed the global development and commercialization rights to 6 product candidates and hold exclusive rights to in-license up to 6 more. Additionally, we are continuing to develop our mid-stage therapeutic for the leading cause of death in kittens and young cats, feline infectious peritonitis (FIP).