Who can get
Valley Fever

?

Whether you live or vacation in endemic areas, any mammal who spends time where Valley Fever occurs can become infected by breathing in fungal spores. The fungus infects easily through inhalation and can even make healthy people and animals sick.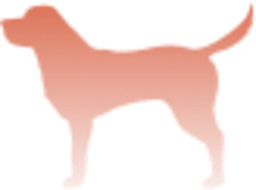 Dogs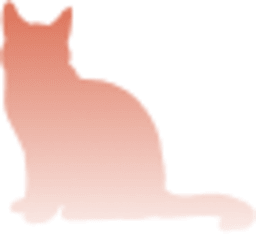 Cats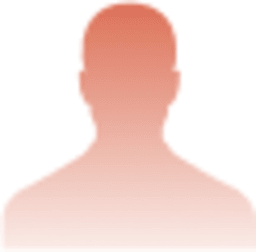 People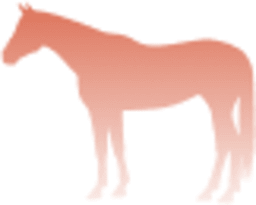 Horses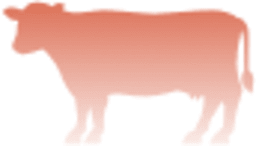 Cattle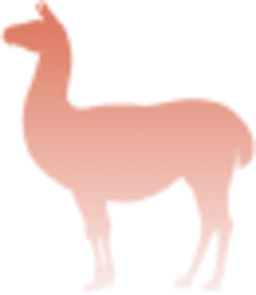 Llamas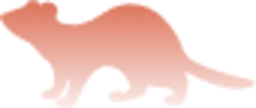 Ferrets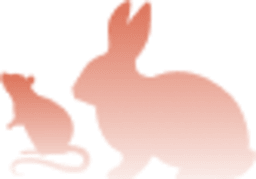 Small mammals
Symptoms of
Valley Fever
Coughing or difficulty breathing
Fever
Lack of appetite
Lack of energy
Lameness
Depression
Seizures
Open sores that do not heal
If your pet has any of these signs, contact your veterinarian
right away.
Forms of
Valley Fever
Primary Form
The primary (pulmonary) disease form is limited to the lungs. Signs of primary Valley Fever can include a harsh dry cough, fever, lack of appetite, and lethargy or depression. These signs usually occur about three weeks after infection, although sometimes the organism can lay dormant in the body for up to three years before signs occur.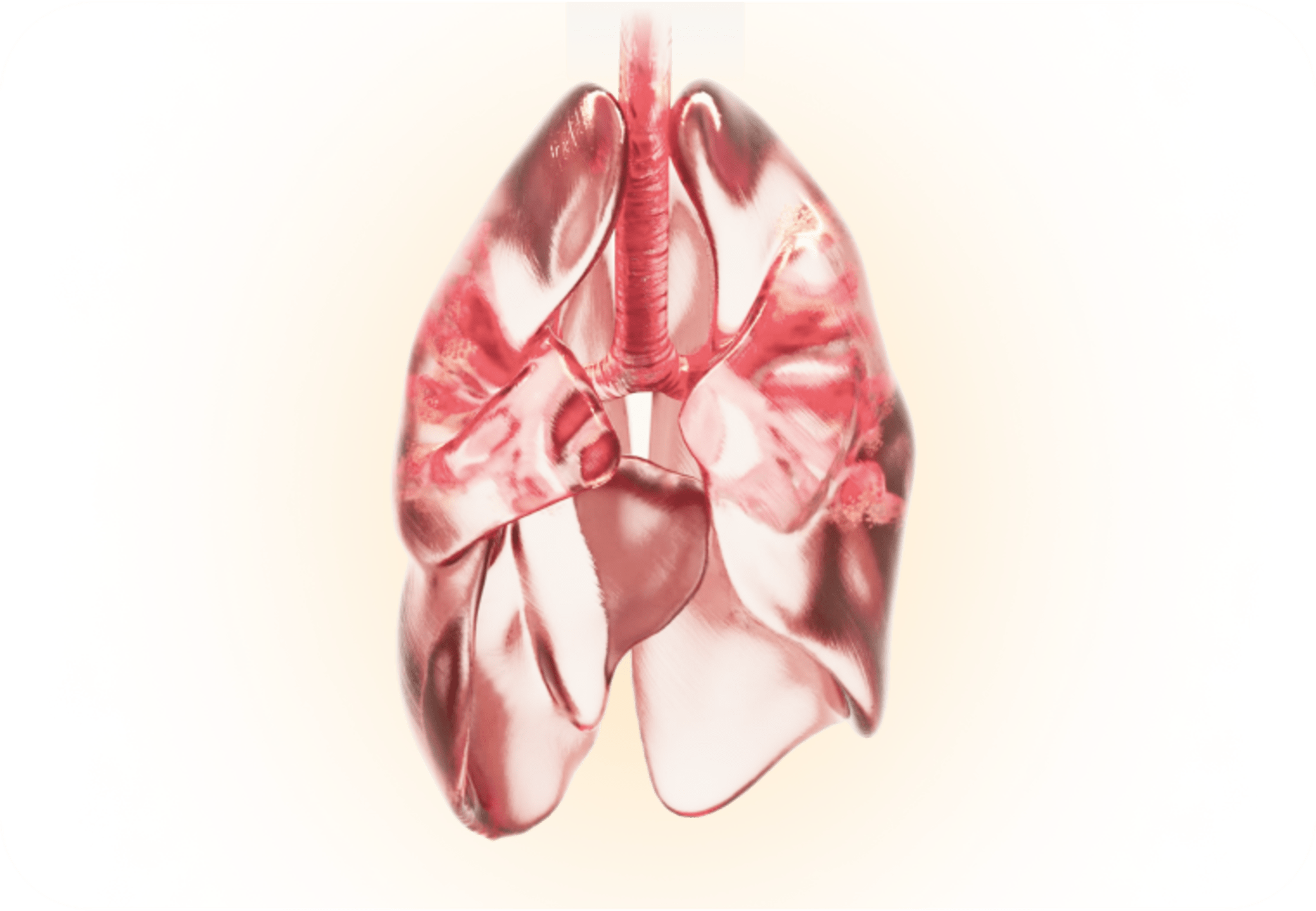 The pulmonary form is limited to the lungs
Disseminated Form
In the disseminated form, disease spreads to other parts of the body. The bones and joints are most often affected leading to reluctance to move, lameness, and swollen, painful joints. Other signs are non-specific and may include lack of appetite, lethargy, or depression, a persistent fever, and weight loss. Infection can occur in the eye causing inflammation and sometimes blindness. In rare cases, the fungus invades the brain, resulting in behavior changes or seizure activity.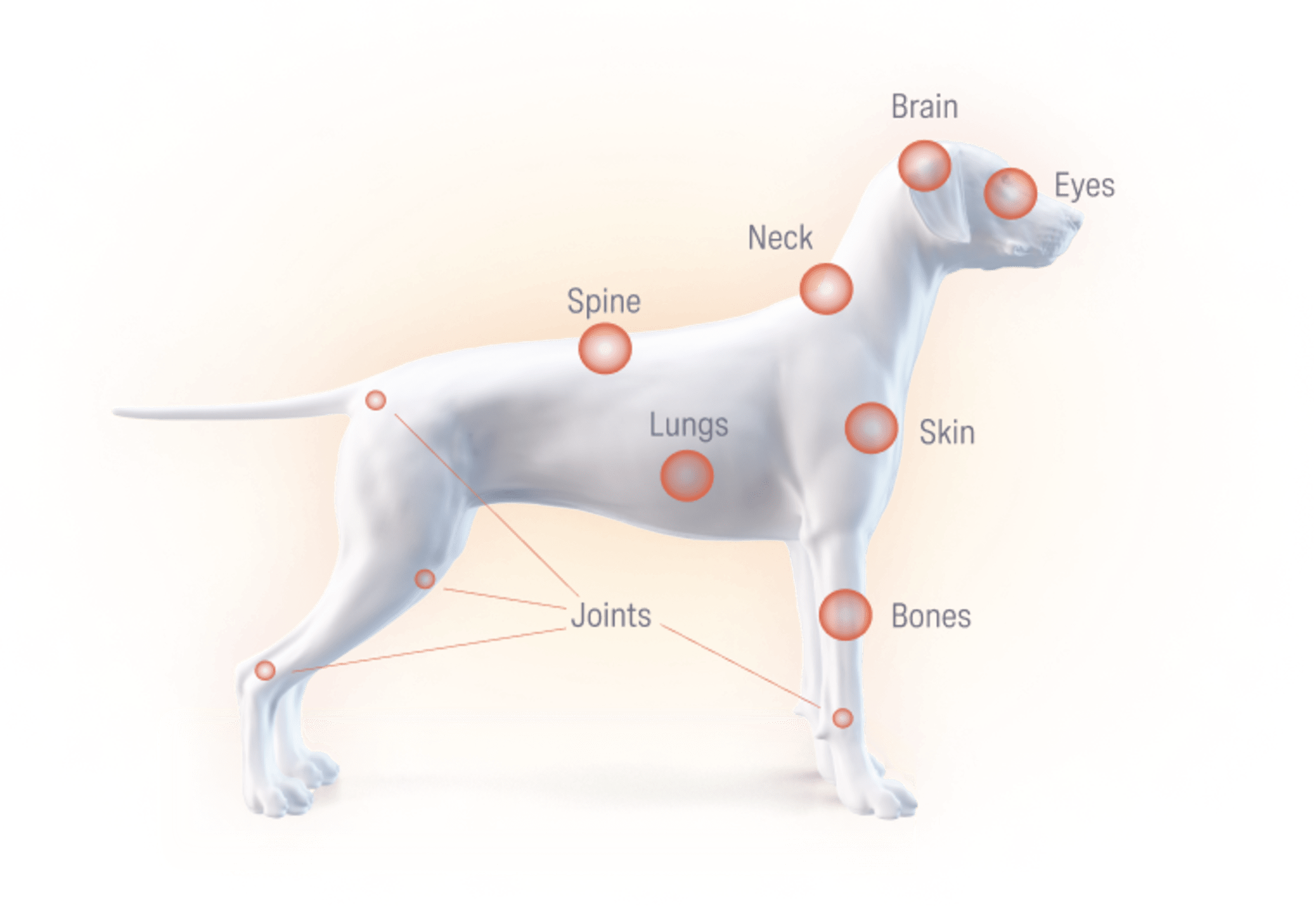 The disseminated form spreads to other parts of the body.
Diagnosis of
Valley Fever
Your veterinarian will start with a thorough history and physical examination of your pet. They may recommend blood tests including a complete blood count, chemistry panel (to check organ function) and Valley Fever titer test. Additionally, radiographs of the chest and/ or bones may need to be done.

Depending upon your pet's clinical signs, other tests such as ultrasound-guided biopsies or MRI may be recommended. Diagnosing and monitoring Valley Fever cases will often require repeated titer tests and follow up diagnostics.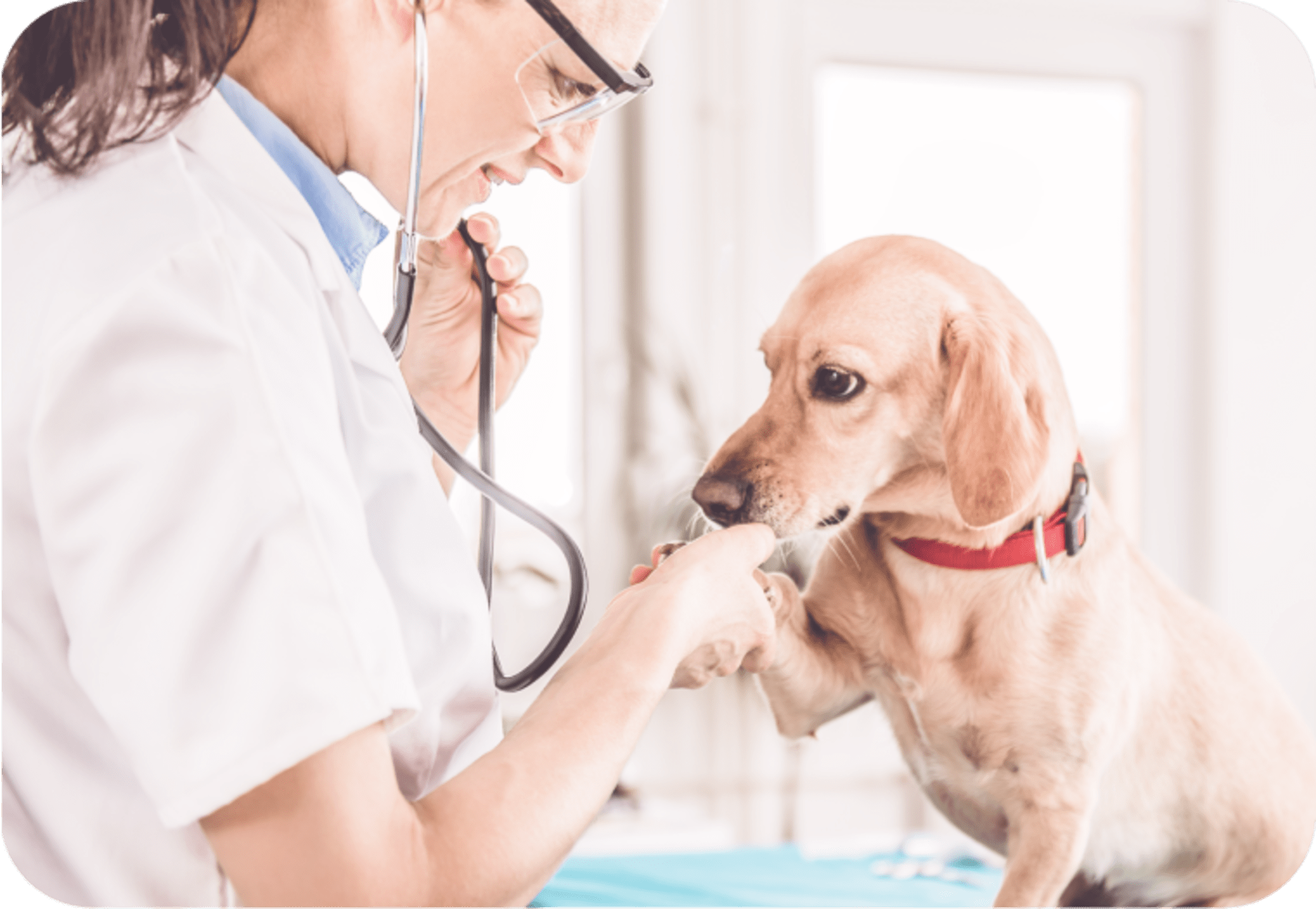 Treatment & Prognosis of
Valley Fever
In most cases, your veterinarian will prescribe an oral anti-fungal medication for your pet. Uncomplicated infections involving only the lungs usually respond well to appropriate anti-fungal therapy. Treatment duration varies based on severity of disease. Animals with Valley Fever that has spread to the bones or the brain or complicated respiratory disease often require prolonged drug treatment, sometimes for life. In the most severe cases, the prognosis is uncertain even with the best care.