Anivive is dedicated to improving pet health and, by extension, increasing happiness for the families that
love them.
We strive to create new opportunities and open new doors daily, as we work on everything from novel therapeutics to creative employee
development programs.
Empowering a diverse,
global team
We're dedicated to celebrating differences and to providing professional development opportunities for all
team members. Anivive has over 60 team members across the US and in 8 countries around the world.
Nurturing
human capital
We provide professional development opportunities, including ongoing training, to support career growth for all team members.
Committed to
reducing waste
Our product packaging and collateral is designed using recycled materials whenever possible. In an effort to cut down on paper usage, we favor collaborative, cloud-based documents and digital proofs.
People-first policies
We respond to the changing needs of our employees. Whether it's converting a conference room to a study room or making special space for a new puppy, we find ways to make it easier for our team to work in the corporate office.
Increasing access to new treatments
for pets
We're working on a number of programs, an ecosystem of therapeutics, and support products to help more pet owners find out about and access breakthrough
new treatments.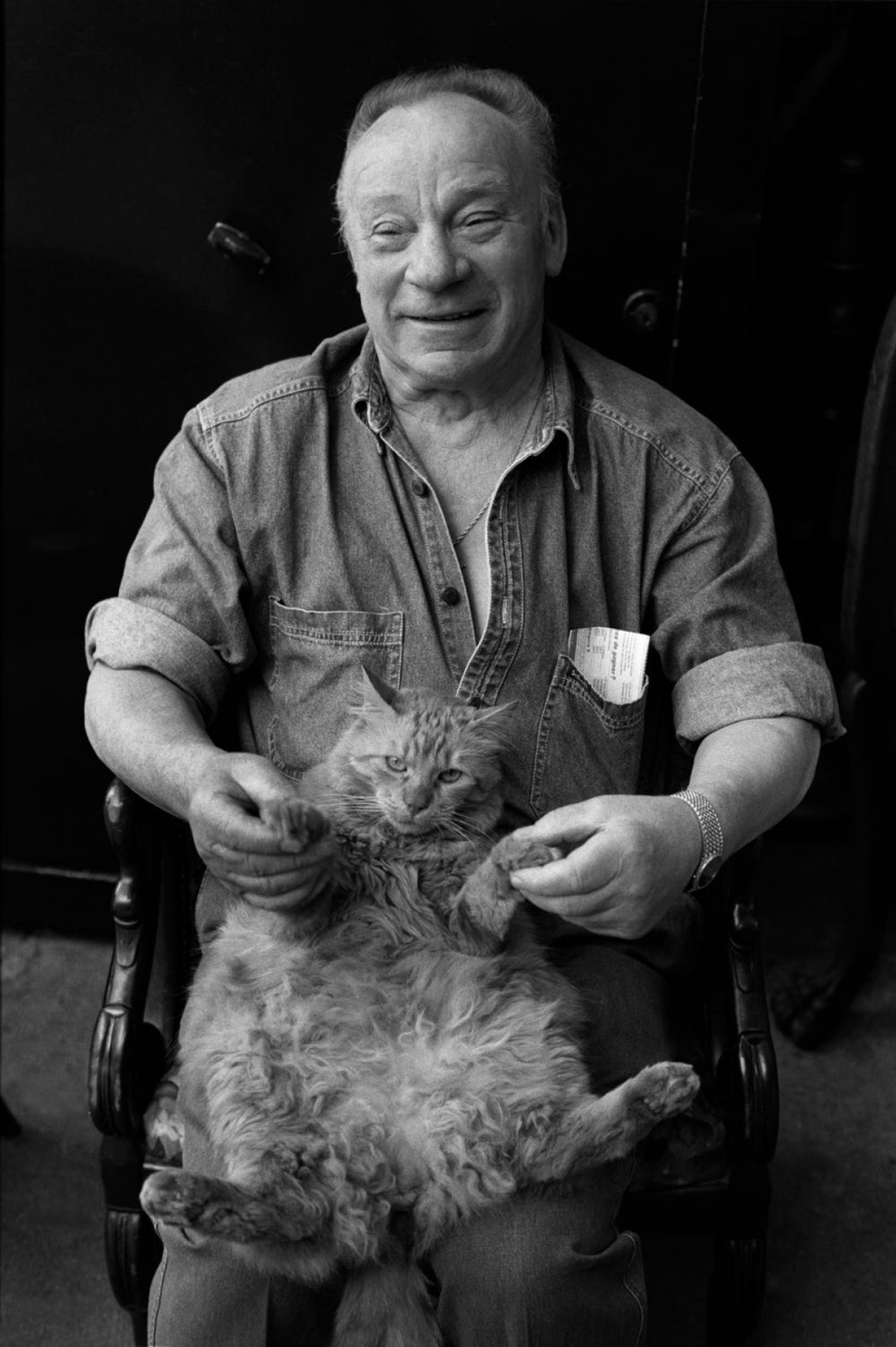 Commitment to affordable pricing
Our software accelerates drug development and clinical trials. Efficient processes allow us to bring new therapeutics to market faster—with cost savings we're delighted to pass on to veterinarians and their clients.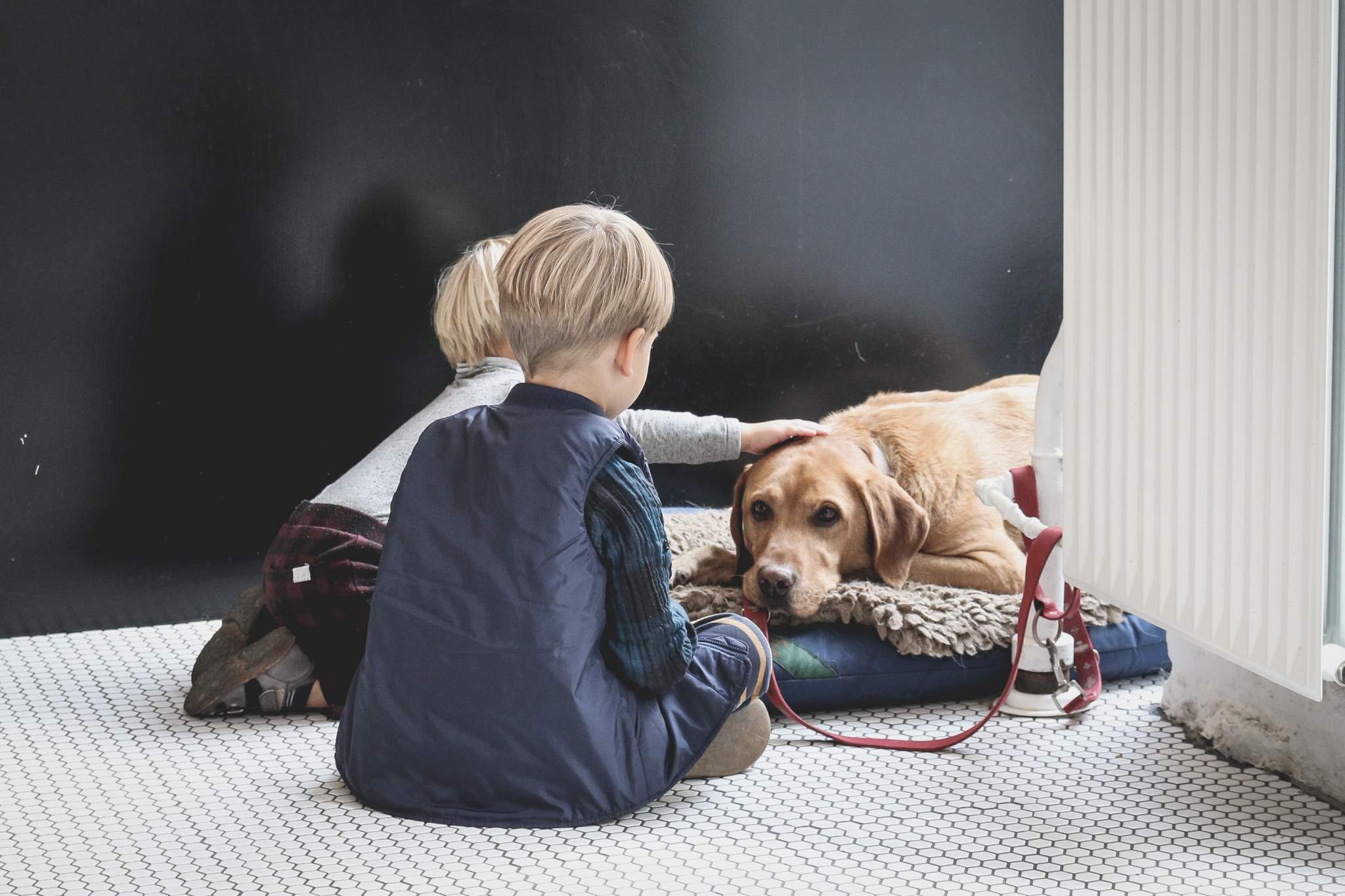 AniviveCARES program
Dedicated to supporting families with pets facing health challenges, our new AniviveCARES program will help through the entire process—before, during, and after treatment.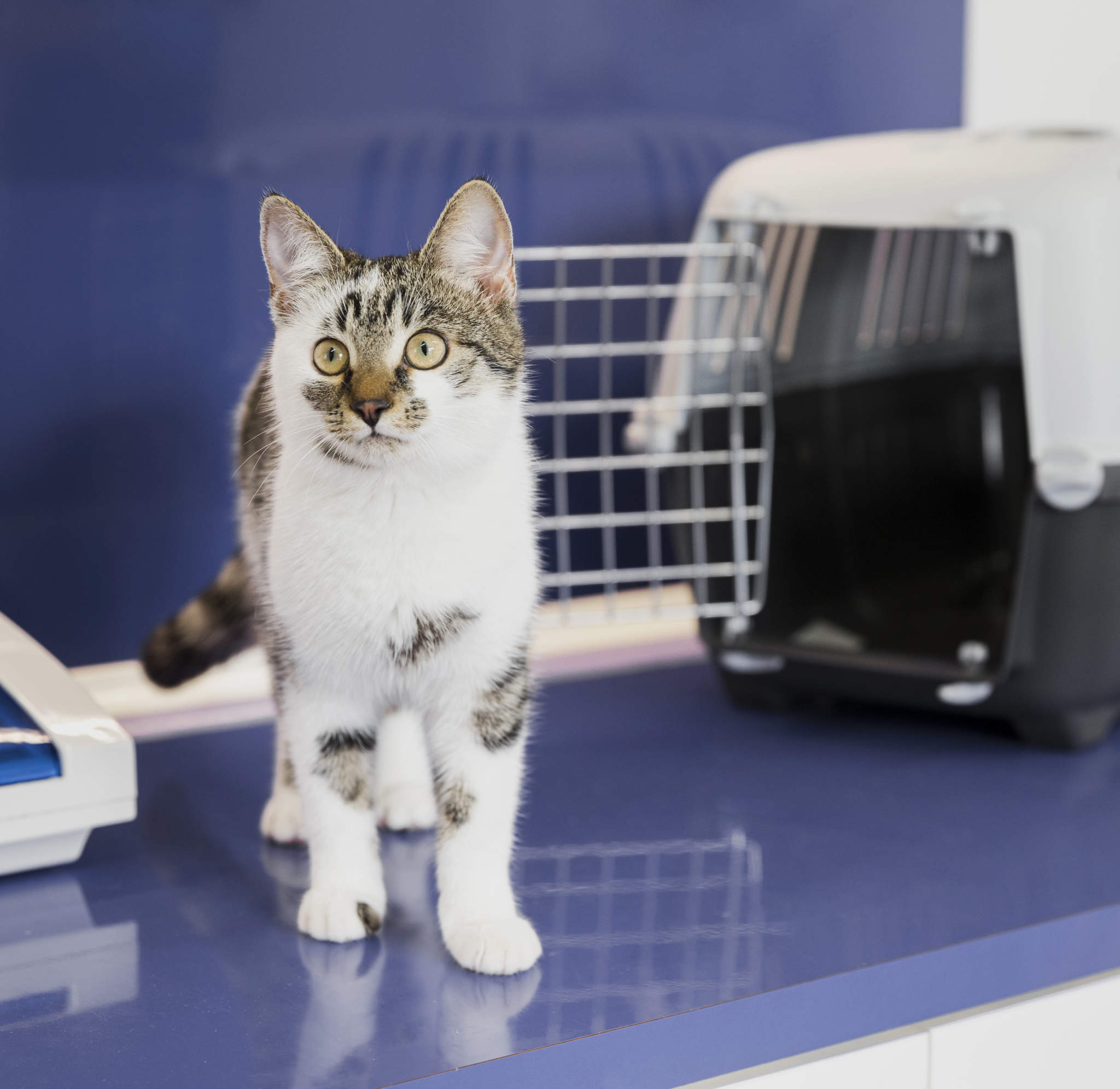 Anivive Trial
Our marketplace for current clinical studies helps pet owners find clinical trial opportunities that match their pets' medical needs - and helps trial managers recruit and run studies faster.