A Valley Fever Vaccine for Dogs
Let Your Voice be Heard
Join your colleagues & let USDA know you are supportive of emergency use authorization for the Canine Valley Fever Vaccine.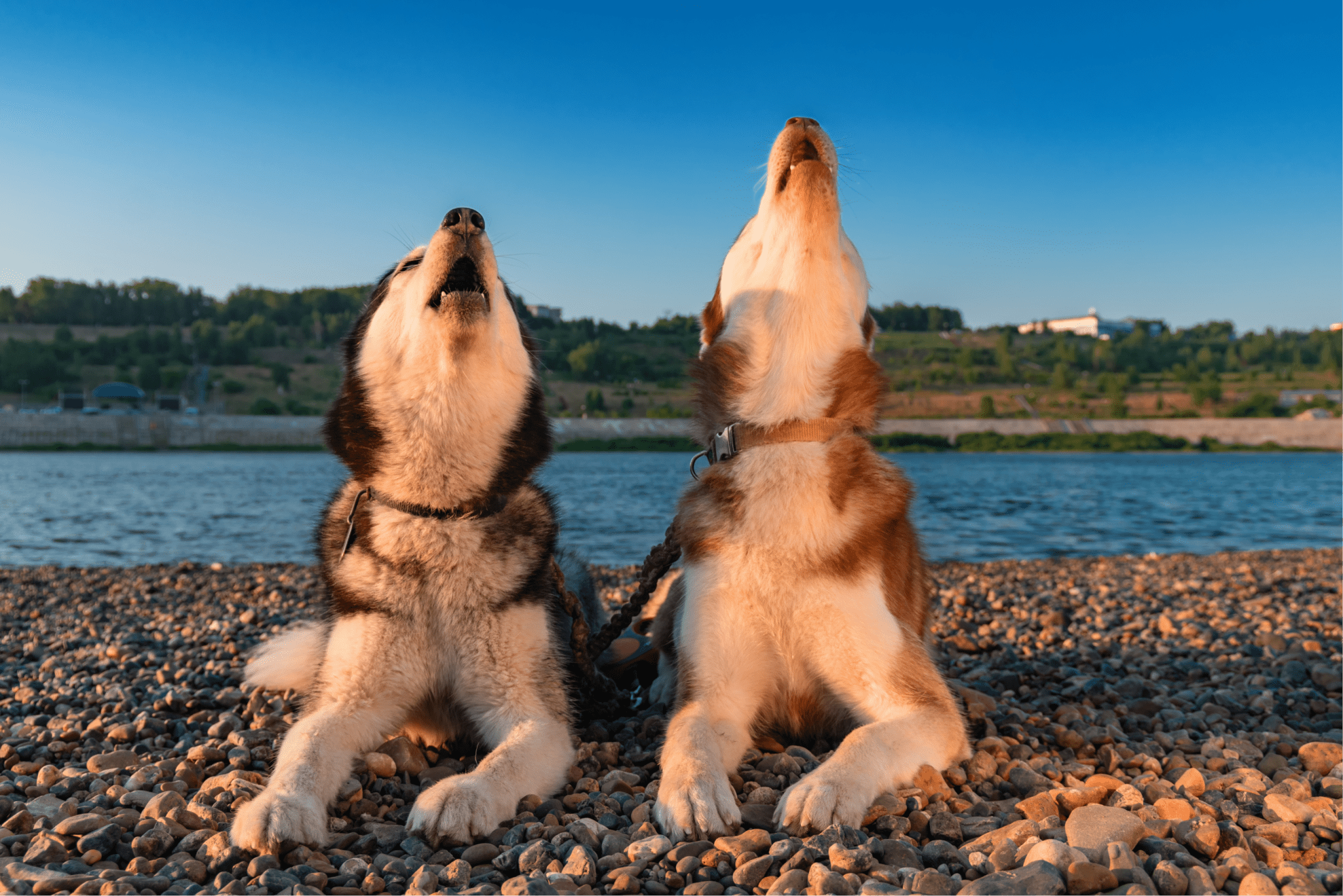 Why it Matters
The Anivive Canine Valley Fever vaccine currently in development holds great promise in combating the health crisis of expanding Coccidioides fungal disease throughout the Southwest US.

The situation has been further compounded by relentless heat waves causing alarming levels of Valley Fever cases and threatening the health and safety of our beloved animal population including animals living in local zoos and aquariums.

Based on numerous requests from zoos in the endemic region, Anivive is pursuing an Emergency Use Authorization from USDA while simultaneously pursuing full approval for the vaccine.

This vaccine addresses areas of great clinical need and has the potential to save many animals' lives and get us one step closer to a vaccine for people.
We will send a letter of support on your behalf to the USDA Director at the Center for Veterinary Biologics, view a copy of the letter here.
Learn More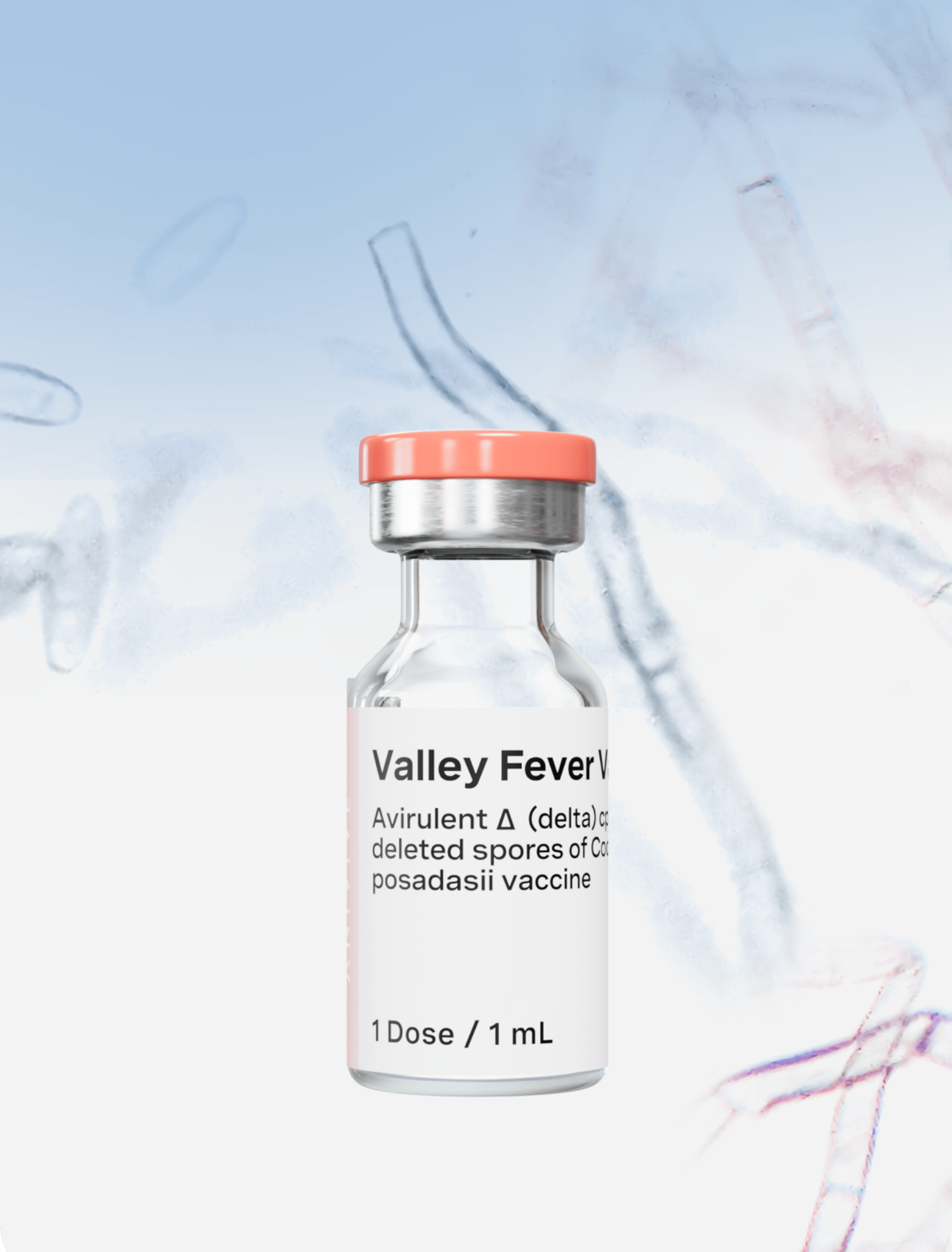 Estimate Your
Need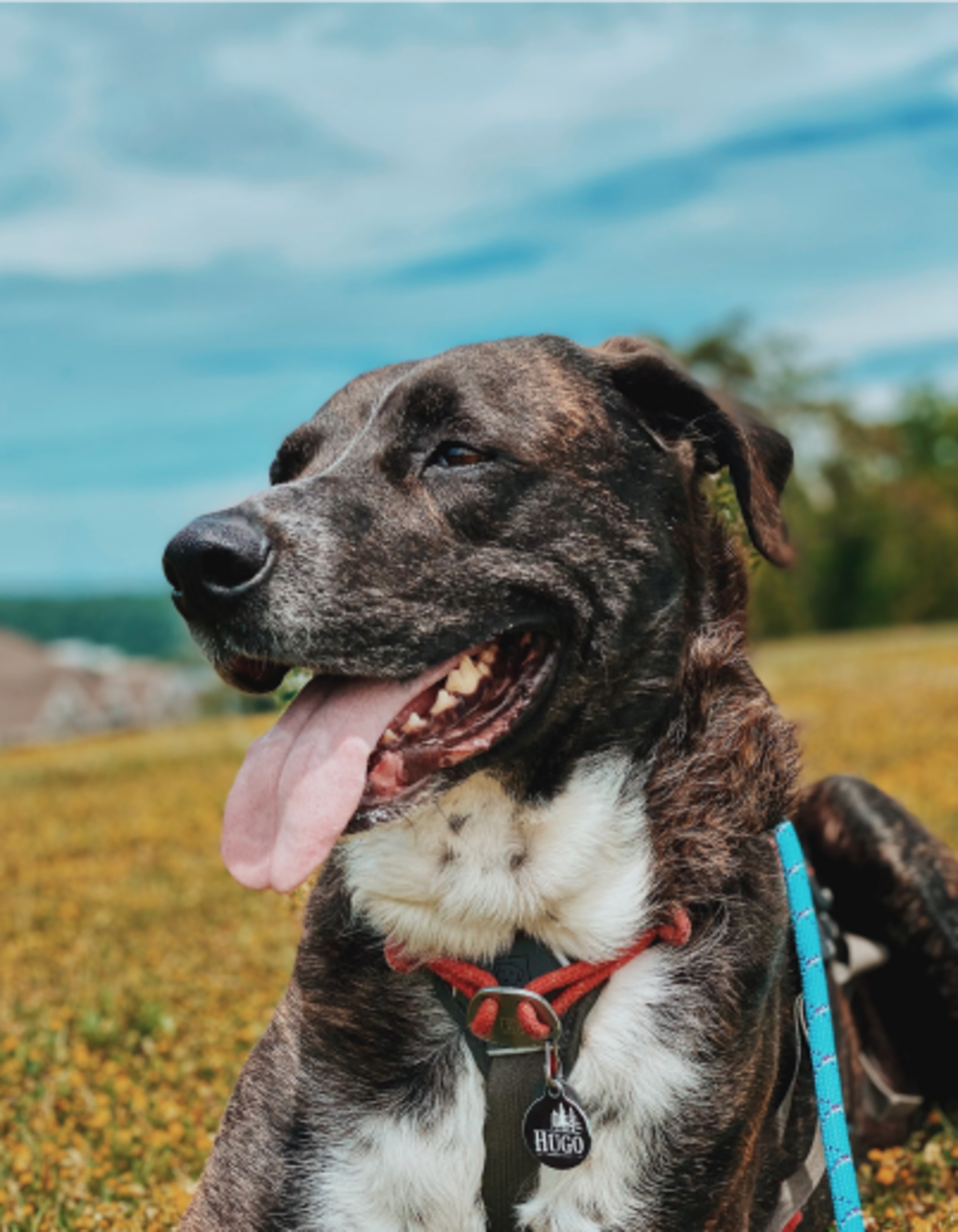 Speak to a
Representative
Client
Brochure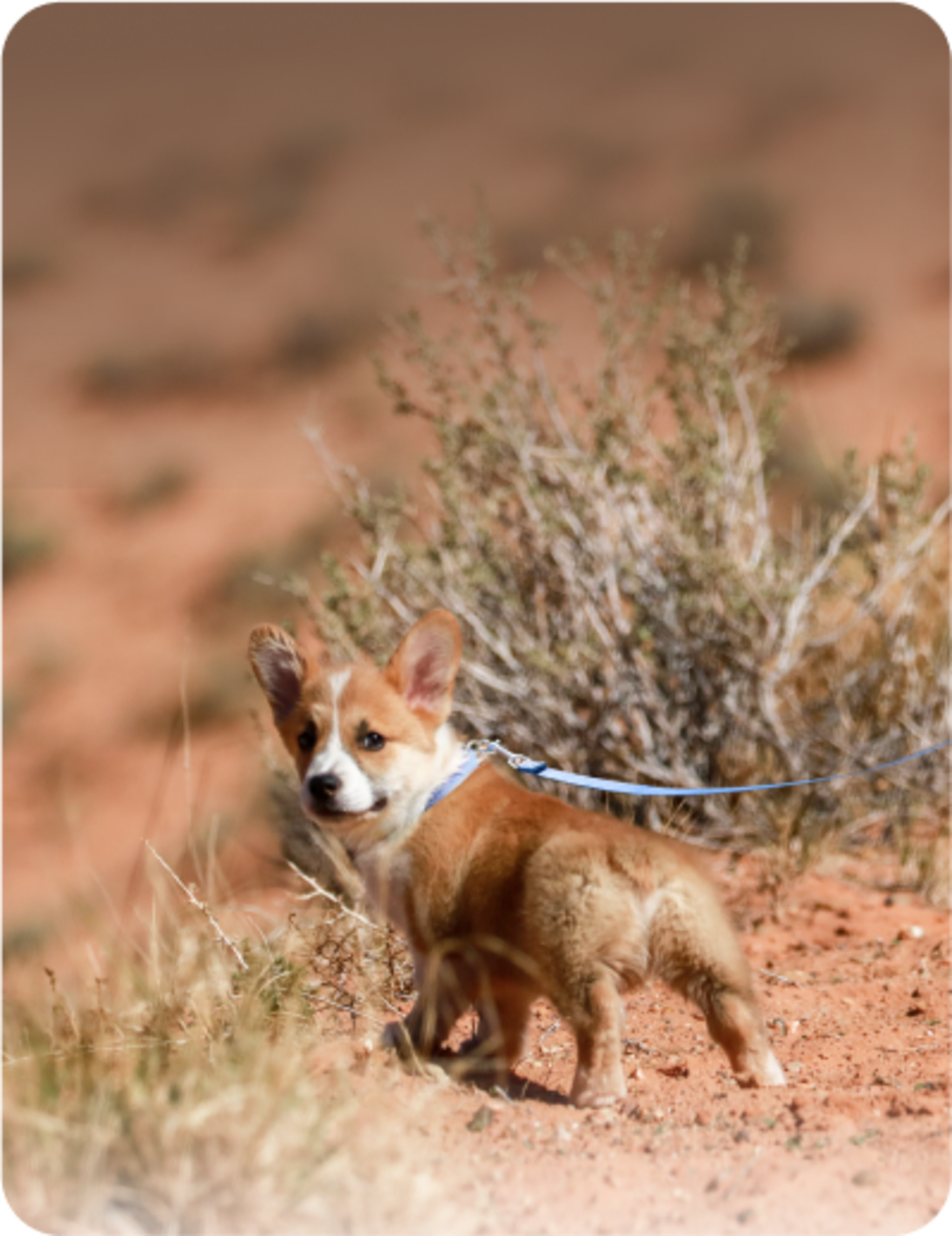 View
Resources