Giving Our Best Friends
More Time
VALLEY FEVER VACCINE
Valley Fever is currently unpreventable
- and spreading
Fighting Valley Fever
4-Time Super Bowl Champion and 5-Time NFL Pro-Bowler Rob Gronkowski, who played college football at the University of Arizona, has seen the impact of Valley Fever in the region. As the proud pet parent to his French Bulldog Ralphie, Gronk is advocating for pets and their owners to have access to affordable and innovative care.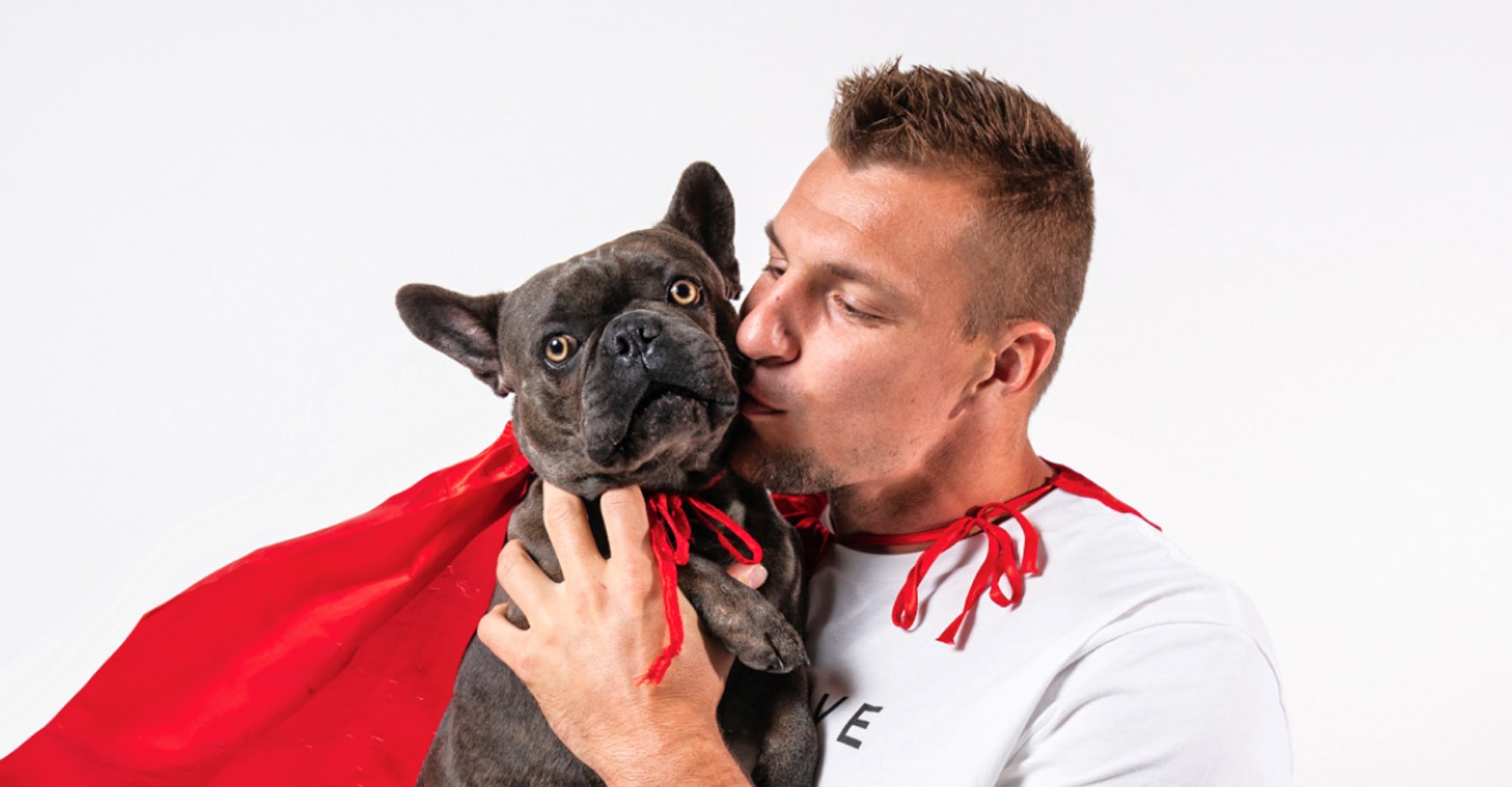 Intelligent Software.
Better Treatments.
Gather
The smartest research engine in pet health is populated with decades of global research and over 1 billion datapoints.
Analyze
Daily data and DNA contributions fuel the increasing intelligence of our AI-powered search for new ways to treat existing diseases.
Develop
Decades of data on pet health and predictive analytics help us focus on the most promising new drugs for pets.
Industry leading technology and research to keep your pets healthy.
Targeted Medicine
For Unmet Needs
Targeted Medicine
For Unmet Needs
The discovery module identifies promising therapeutics for pets, then predicts how effective they'll be. The power of AI puts drug development on the fast track - efficiency that makes our medicines more affordable.
DNA Insights
With Carbon DNA Kit
The gene module flags key insights from your pet's DNA data. If your pet is prone to specific health issues, we'll point you to studies and actionable advice to help you stay ahead.
Connecting Pets with life
saving medicine

Marketplace
OUR PORTFOLIO
Treatments. Vaccines.
Novel Applications.
We're working on a variety of products all designed to address pet health specifically and expand treatment options currently available. The therapeutics in our pipeline today focus on cancer care, fungal diseases, viral infections,
and more.
All
Fungal
Oncology
Infectious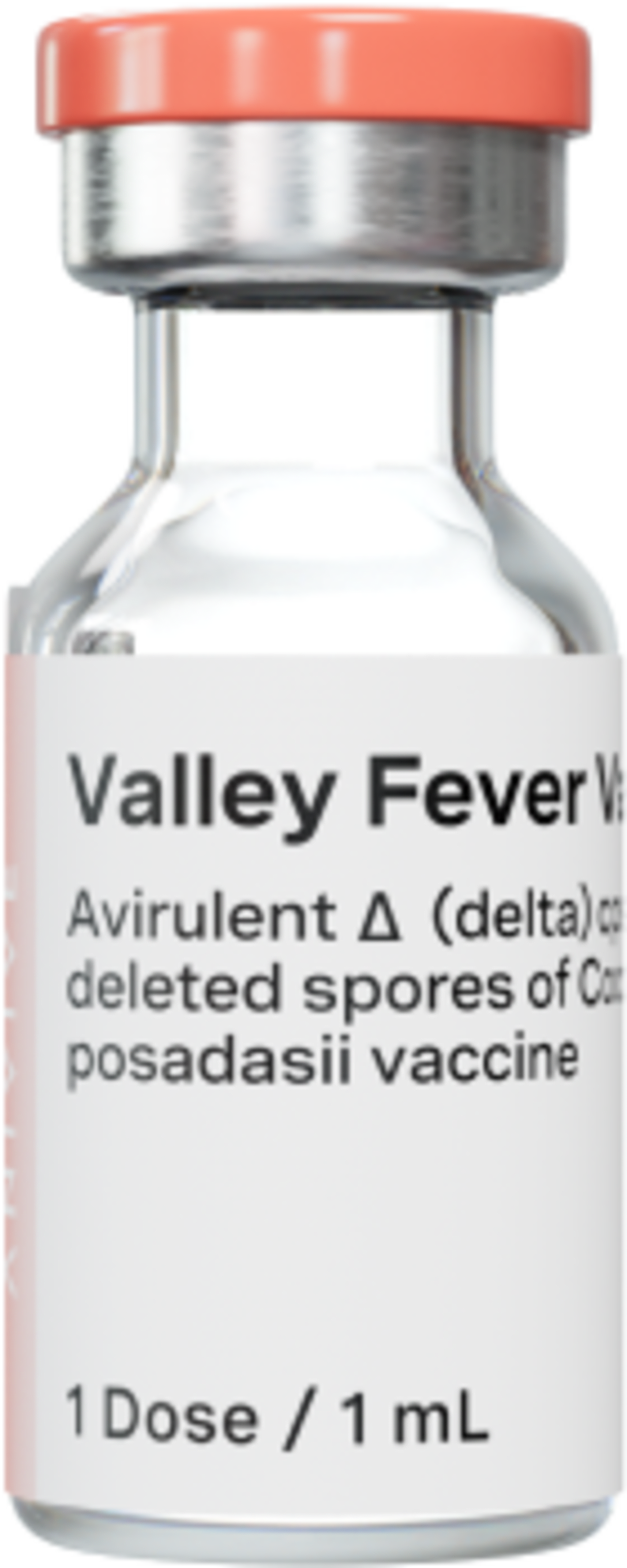 CANINE
Valley Fever
CPS1USDA
In Development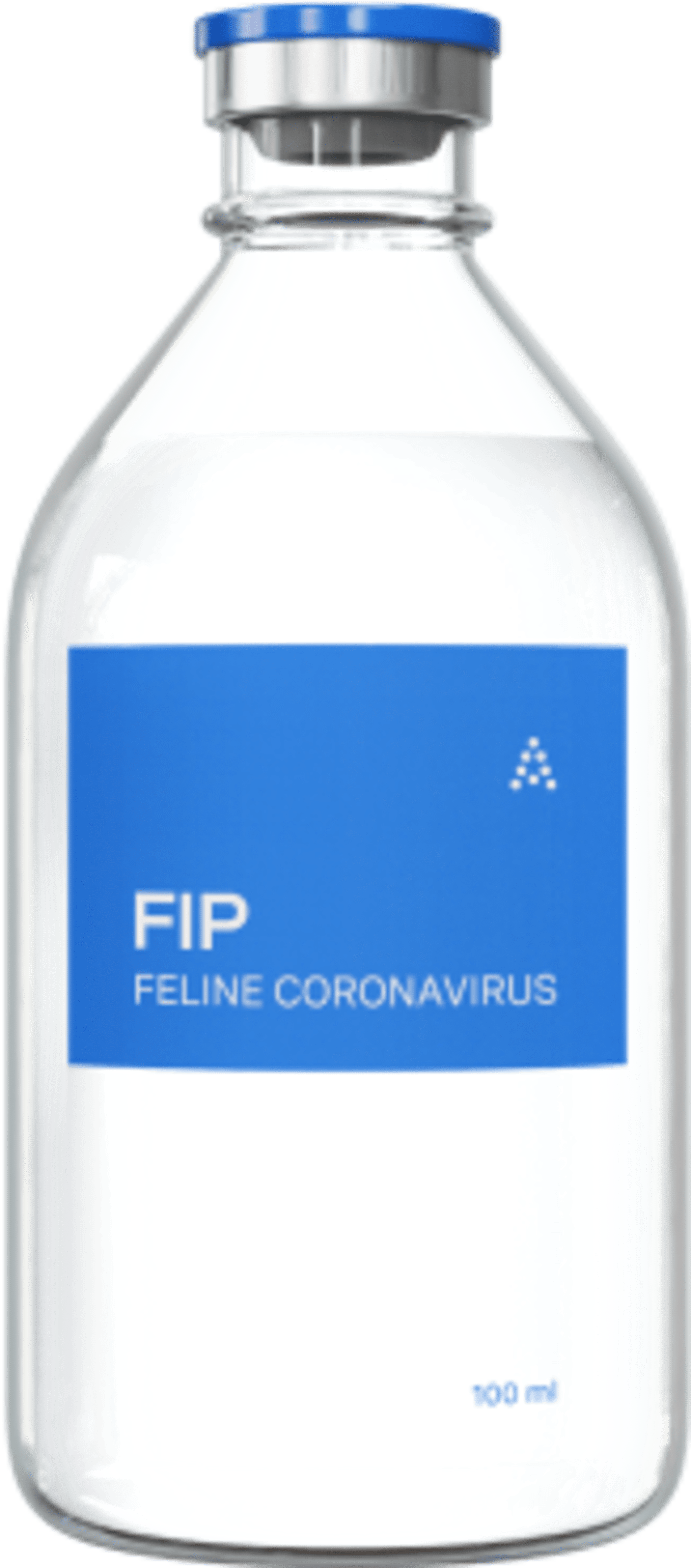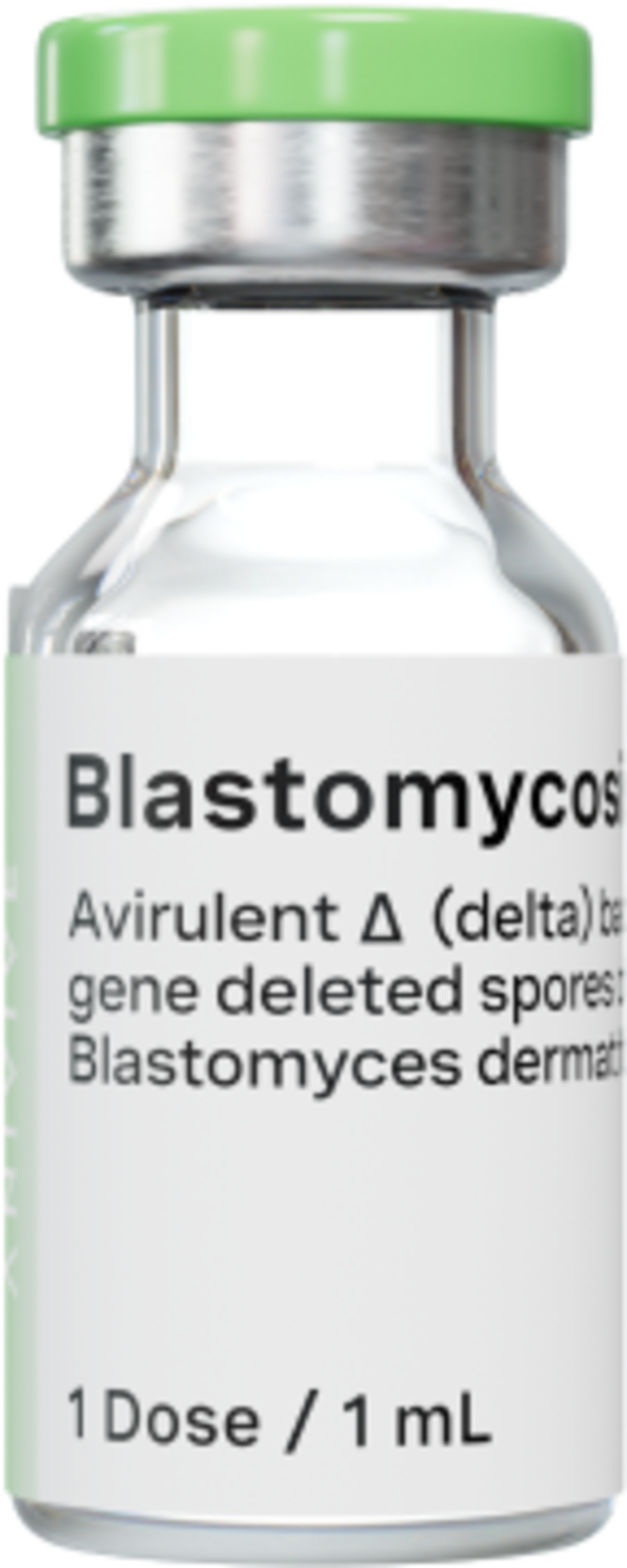 CANINE
Blastomycosis
BAD1USDA
In Development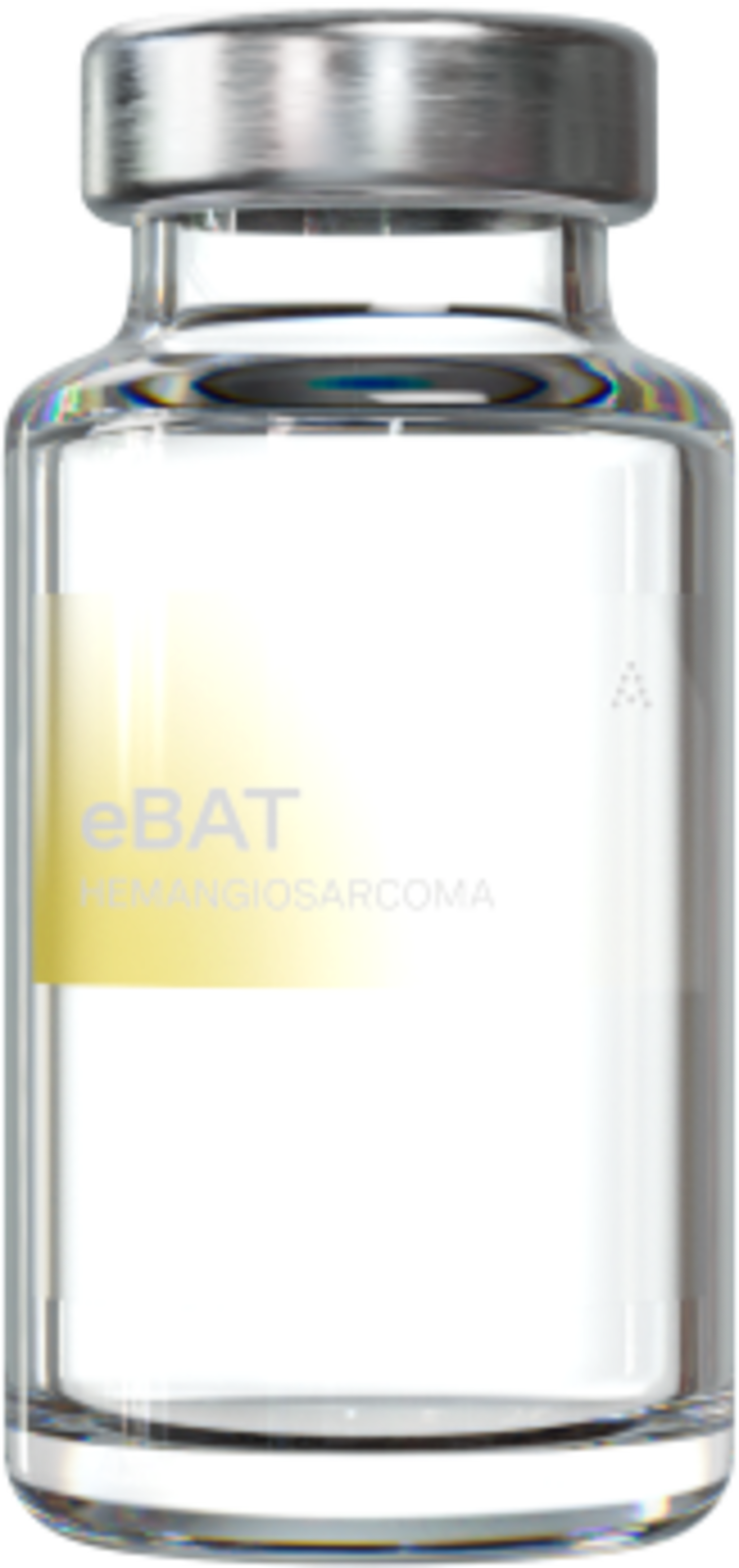 CANINE
Hemangiosarcoma
INAD I-013225
In Development
CANINE | FELINE
Gingivitis
Lysine Decarboxylase
In Development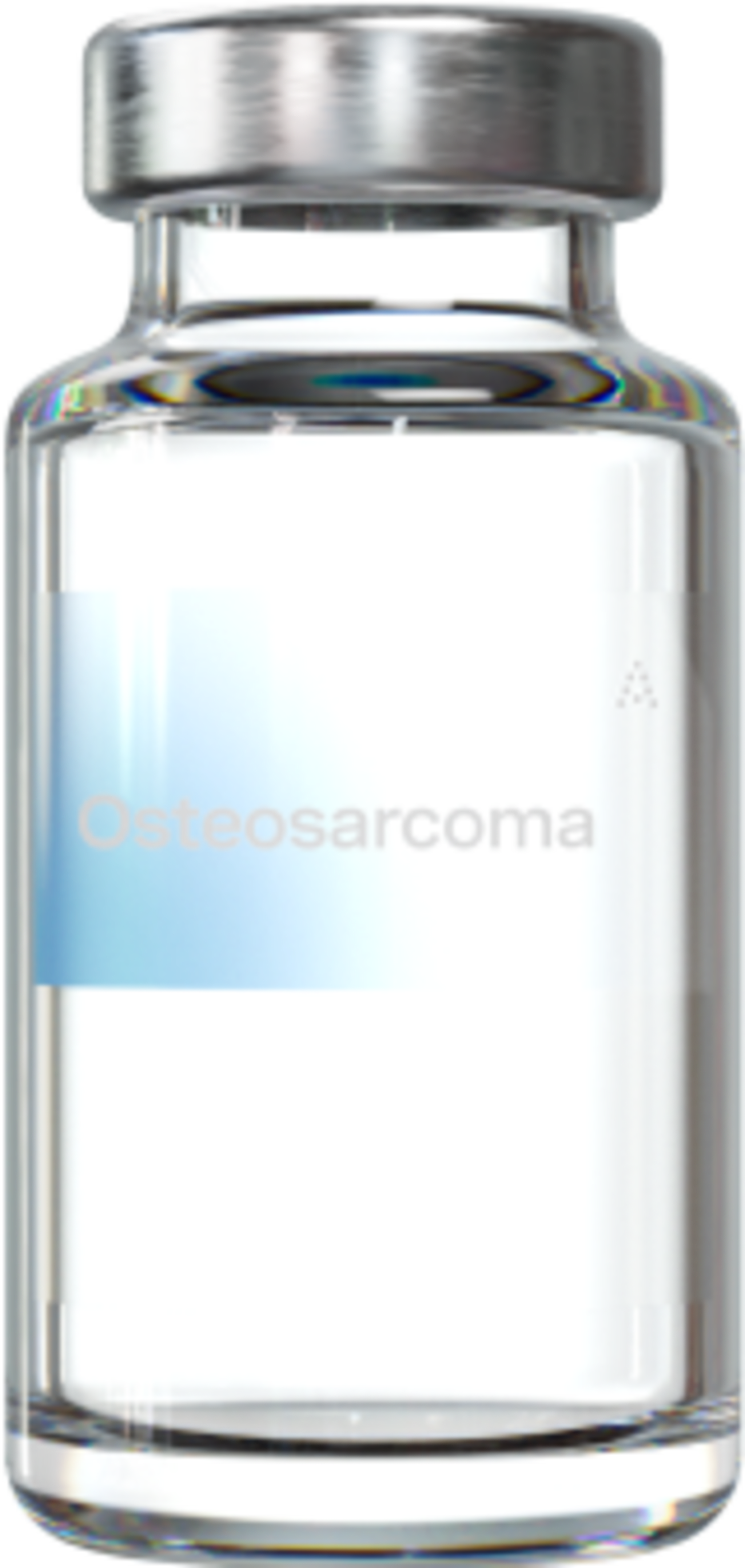 CANINE
Osteosarcoma
INAD I-013511
In Development
Products in development not approved by the FDA or USDA
OUR SERVICES
Bespoke tools for
Veterinary Professionals
The team revolutionizing

pet health
We're a multidisciplinary team of veterinarians, computer scientists, 3D designers, and researchers working together to change pet health forever.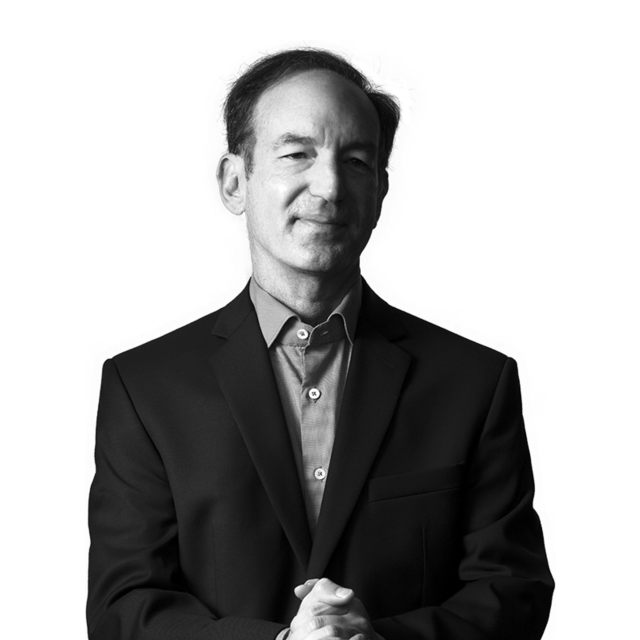 Scott Whitcup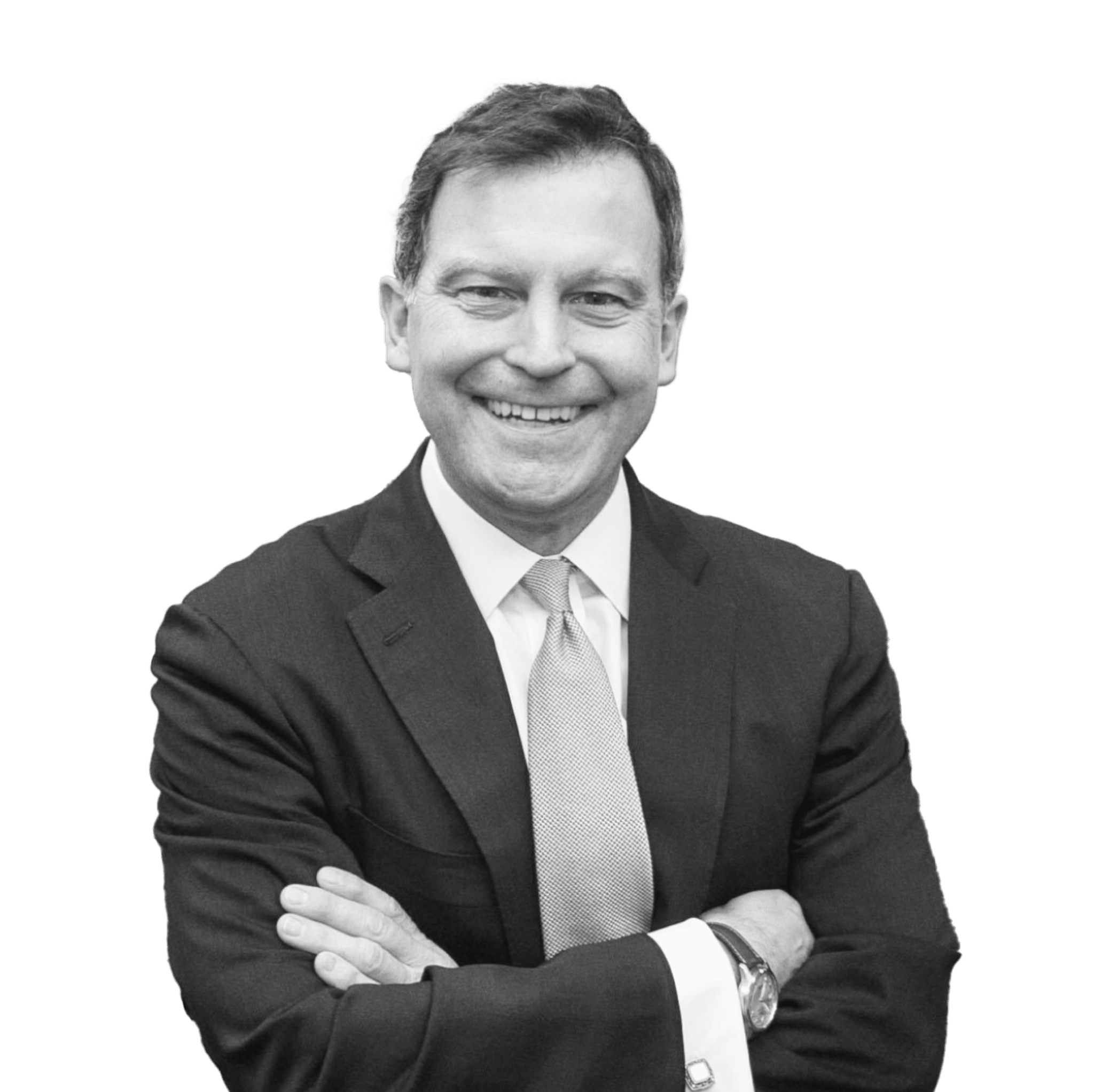 James Beaubien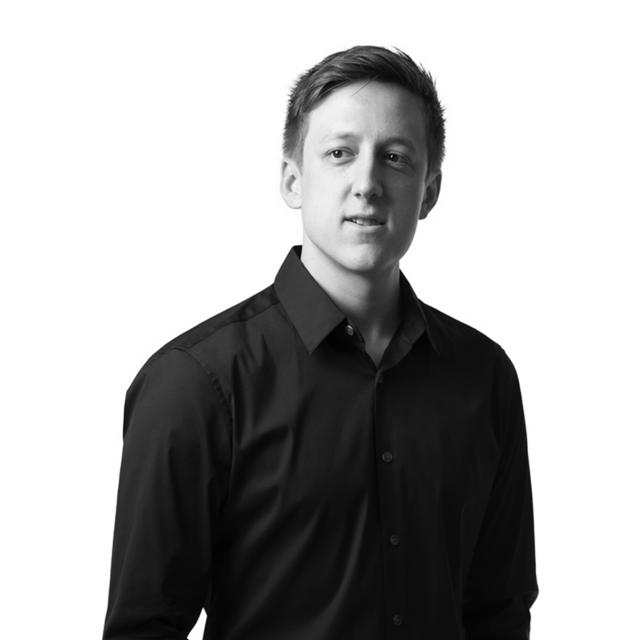 Dylan Balsz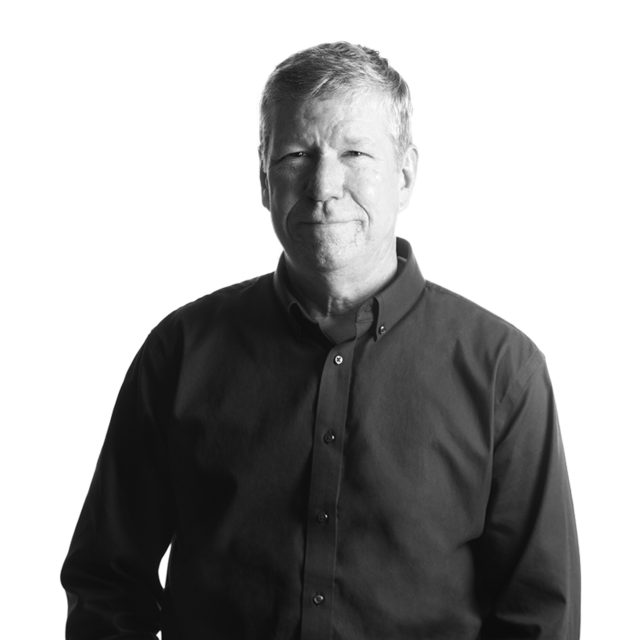 David Bruyette DVM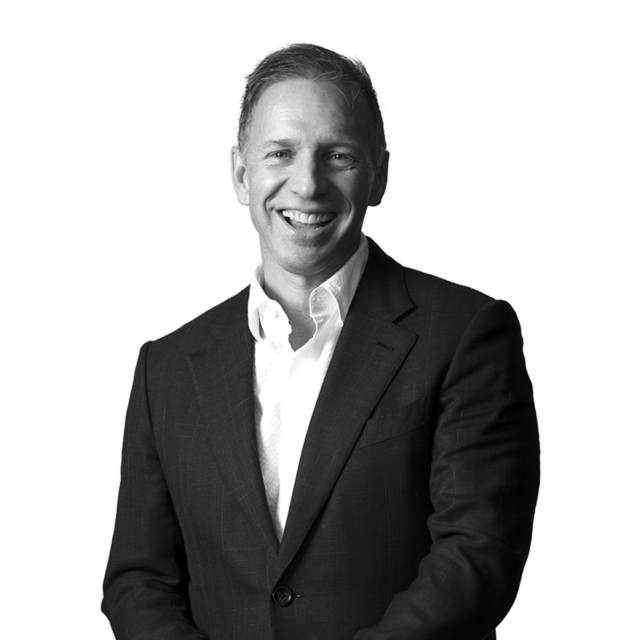 Glenn Stearns
Lynne Doti PhD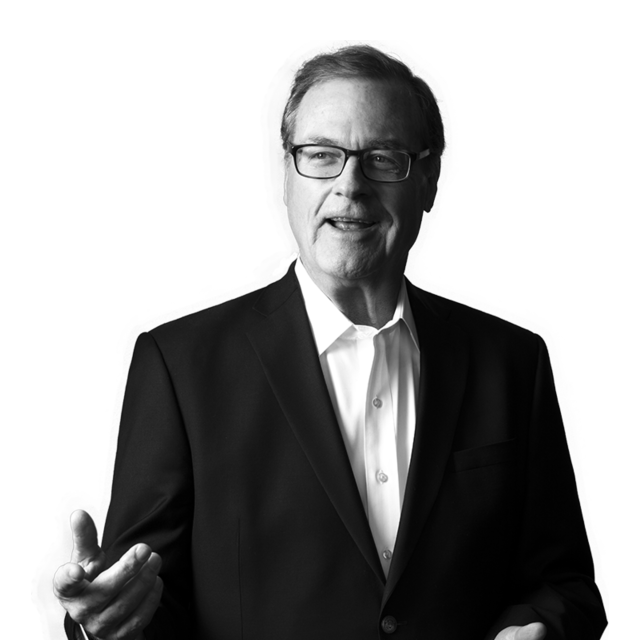 Robert Bishop PhD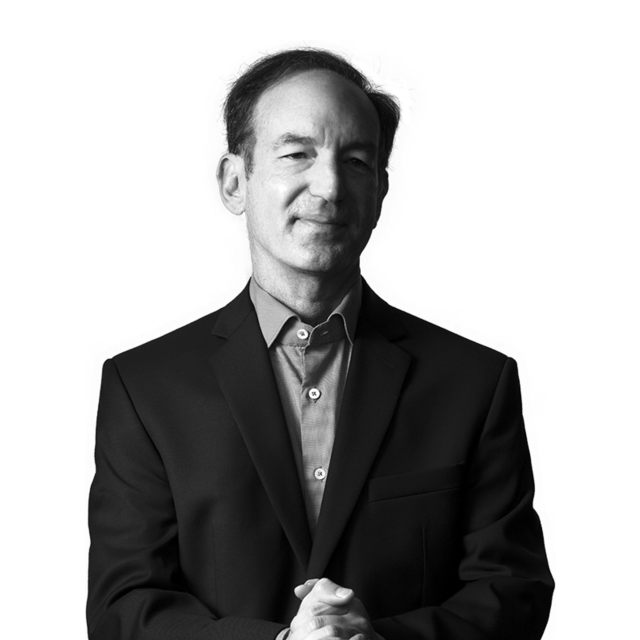 Scott Whitcup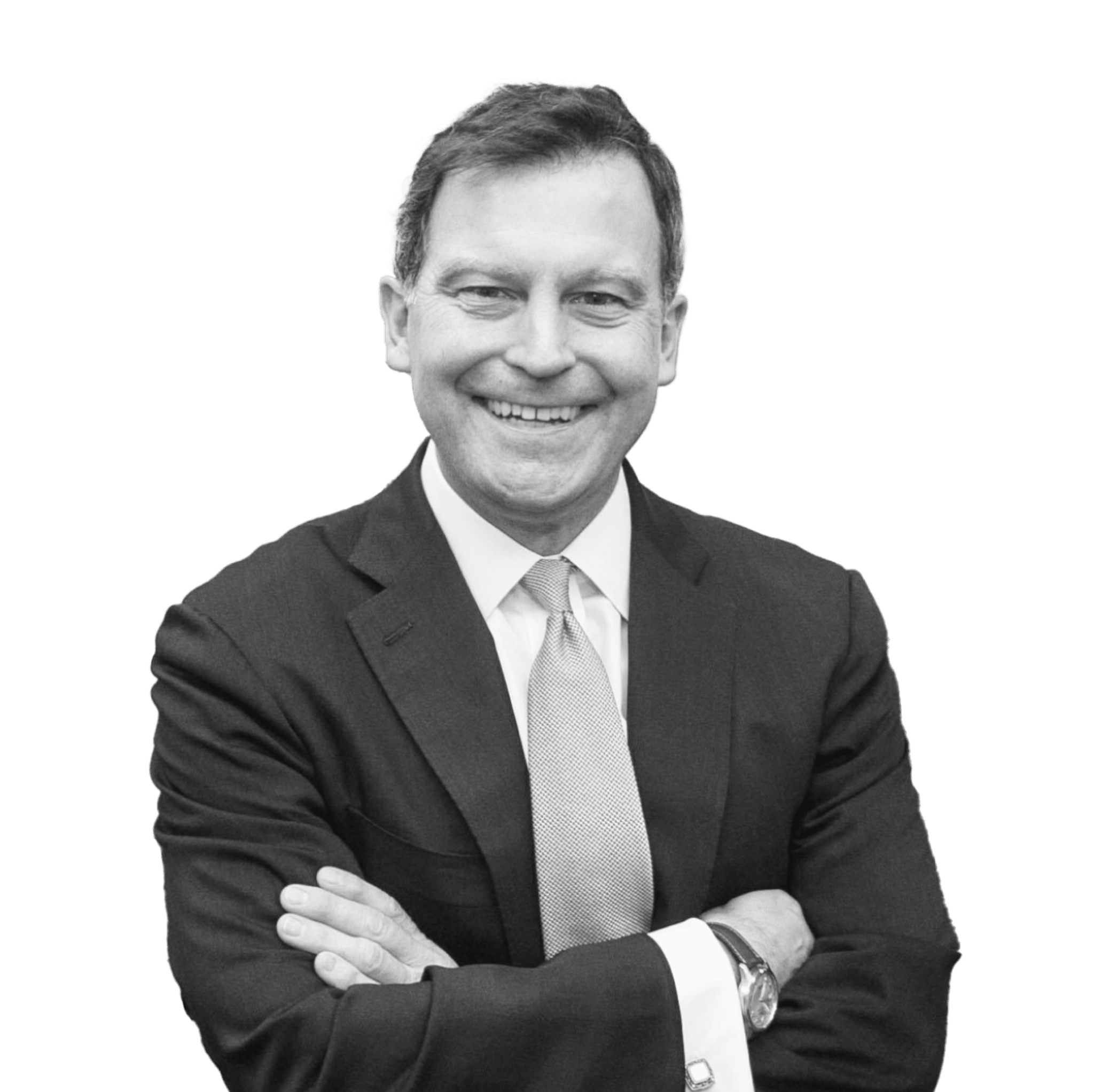 James Beaubien